Soy or Strawberry? You Pick!
Choose your mini cleanser when you spend $100+ (value of $15).
Start Shopping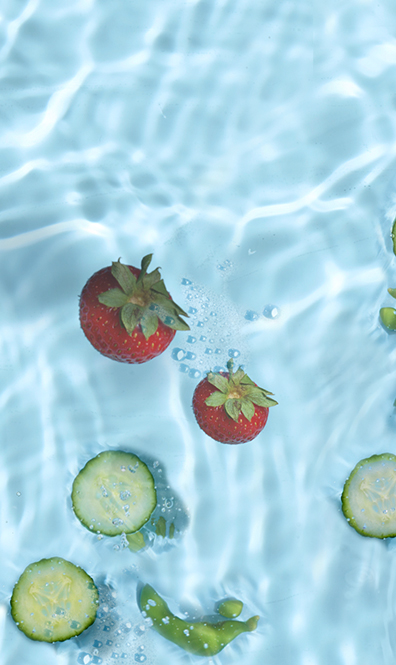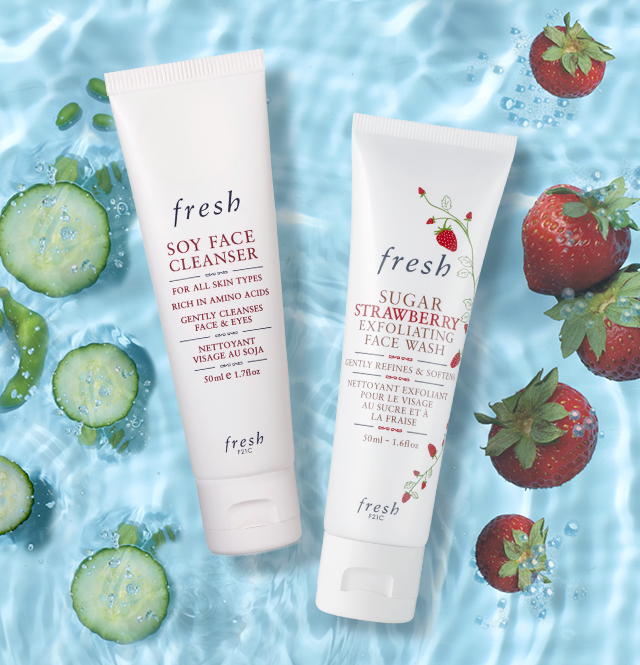 The Stories Behind the Products
Our Difference
At fresh, we believe in healthy skin. And to us that means listening to its cravings. Your skin will tell you what it needs, and we'll tell you what works.
Learn more
Explore our Blog
We've created a beauty blog where all things fresh—trends, inspirations, behind-the-scenes, promotions, and exclusive interviews—are in one place.
Read the Latest
#FreshBeauty
When you love something so much, you want to share it.