Why Umbrian Clay?
"We traced the origins of this seemingly miraculous clay to the small Italian town of Nocera Umbra, the sole source, and learned that it is rich in minerals that help to purify and balance the skin. It has been the basis of therapeutic treatments for centuries."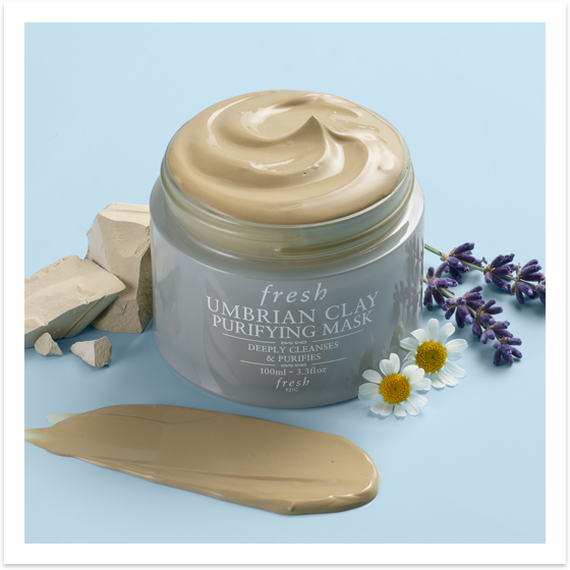 Umbrian Clay Purifying Mask
A multi-functional treatment that can be used as an instant purifying mask, daily deep cleanser, or to minimize small imperfections.
$58
Shop Now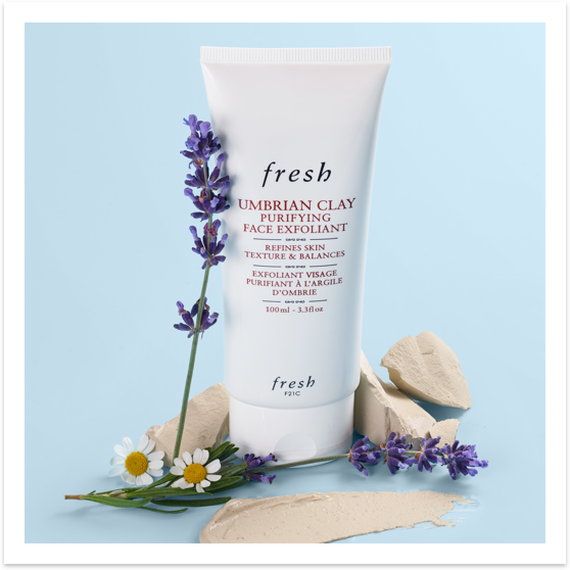 Umbrian Clay Purifying Face Exfoliant
A purifying formula for normal to oily skin that gently polishes away dead skin cells and refines skin texture.
$33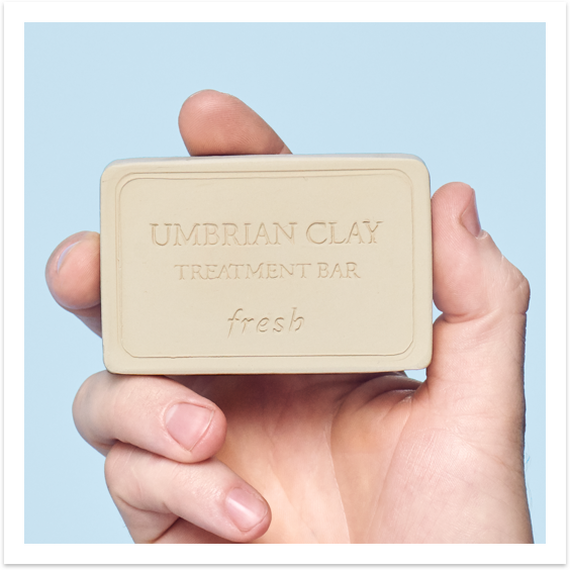 Umbrian Clay Treatment Bar
A deep cleanser and detoxifying mask for the face and body made from 100% real Umbrian clay.
$42
Shop Now
Toner vs. Essence

Cleanses skin while absorbing excess oil and minimizing the look of pores

Fights pollution and signs of aging while boosting luminosity
Day: Instantly hydrate & soothe with a refreshing pick-me-up featuring rose petals.
Night: Replenish moisturize & lock it in with a 2 step-mask for continuous overnight hydration.
My favorite mask
Umbrian Clay Purifying Mask
"
It is soothing yet purifying. It can be used 3 ways. The Umbrian clay mask has drastically improved my skin!
—Bianca, New York
"
A great toner!
Umbrian Clay Purifying Facial Toner
"
This toner makes my pores seem tiny. It works so well. It seems to purify my skin. I love it.
-Judith, Staten Island
"
Quenches my skin's thirst
Umbrian Clay Mattifying Serum
"
I have combination skin and this serum "mattifies" the oily areas while hydrating the dry ones. It's my favorite part of my skincare routine.
-Ana21, New York
"
The stories behind the products