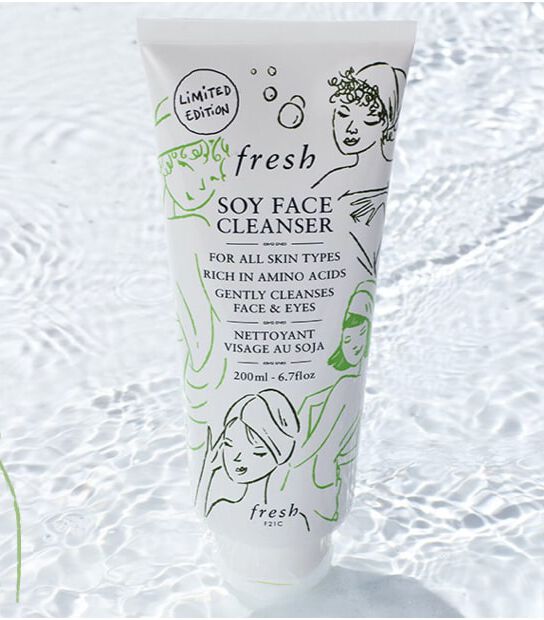 Limited-Edition Soy Makeup Removing Face Wash
Our best-selling pH-balanced cleanser now comes in a limited-edition design that celebrates the beauty of all skin types, including yours.
The Proof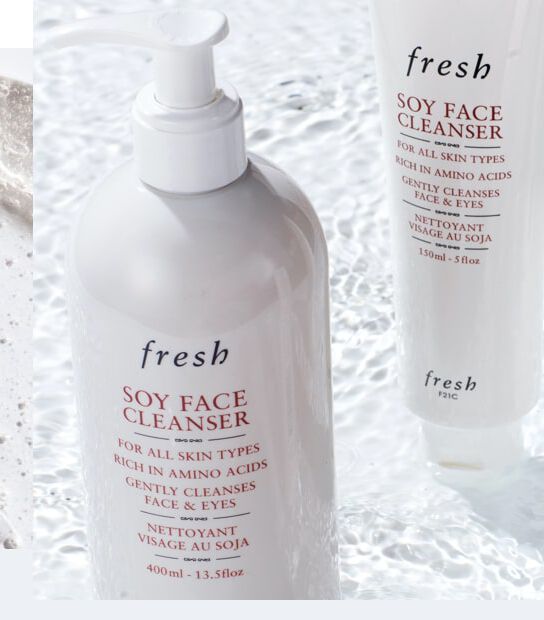 100%
reported it thoroughly removed face makeup
97%
felt their skin was more supple
93%
said it soothed and softened the skin
*self-assessment on 29 subjects for 4 weeks
Super Gentle on Skin!
"
It's super gentle on the skin and allows you to remove impurities from your everyday life in an amazing way.
"
#1 for a Reason
"
I love it because it takes off my makeup and cleans my face in one fell swoop!
"
My Go-To!
"
I started to use this a few weeks ago and have noticed a change in my skin - less redness and clearer pores!
"
The Stories Behind the Products