Tips & Tricks
Journey to New York City
With nonstop pollution protection
This liquid treatment provides triple defense from indoor, outdoor, and digital light pollution while increasing smoothness, luminosity, and suppleness. It also minimizes the look of pores and fine lines, hydrates, and preps for next steps. It's all the benefits for picture-perfect skin.
">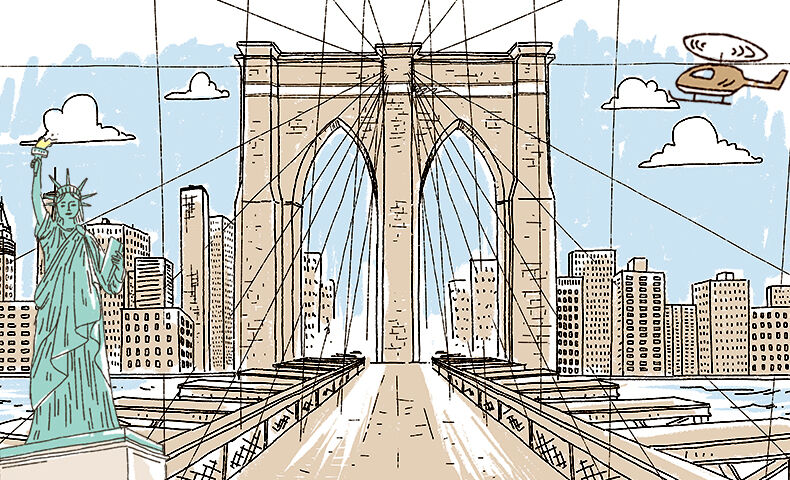 Protect your skin. Feel unstoppable.
From Fifth Avenue to the Brooklyn Bridge, enjoy a fun, fresh-filled day in NYC.
The first stop is Fifth Avenue….
Stroll down this iconic New York City street, passing by Rockefeller Center, the Flatiron Building, and ending at the Fresh Union Square Flagship to discover our new Kombucha Essence NYC Limited Edition.
This liquid treatment provides protection from the damaging effects of indoor, outdoor, and digital light pollution.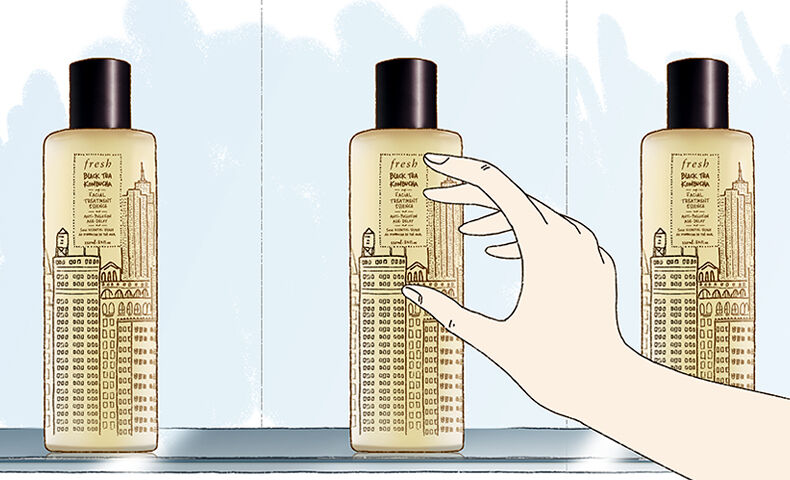 How many benefits? 8 to be exact!*
Triple pollution defense**
98% noticed instant luminosity
98% noticed smoother skin
Preps skin for next steps
97% noticed pores looked refined
97% noticed the look of lines was reduced
98% noticed skin's bounce was improved
24-hour hydration***
*self-assessment on 60 subjects during 4 weeks, except where mentioned
**ex vivo tests
***instrumental test on 11 subjects
Shop the post
You may also like