Nearly 30 years ago, when our founders opened the first fresh shop, they set out to engage their community and touch people's hearts through their skin. Today, our purpose remains the same–supporting the people around us. We believe that when we care for each other, anything is possible.
At fresh, that hope and optimism is symbolized by the blue sky above. We need that spirit now more than ever. Keep looking up, and we'll get through this together.
Shop Reopenings
Since we began living this new normal a few months ago, we've always prioritized the health and well-being of our fresh family. Now, as we prepare to reopen our doors, our priority remains the same - we want you to feel safe and comfortable when shopping with us.
This means things will look a little different than they used to when we reopen. We have been working hard behind the scenes to plan the most effective opening approach, in accordance with local government guidelines.
We look forward to welcoming you in our shops again soon.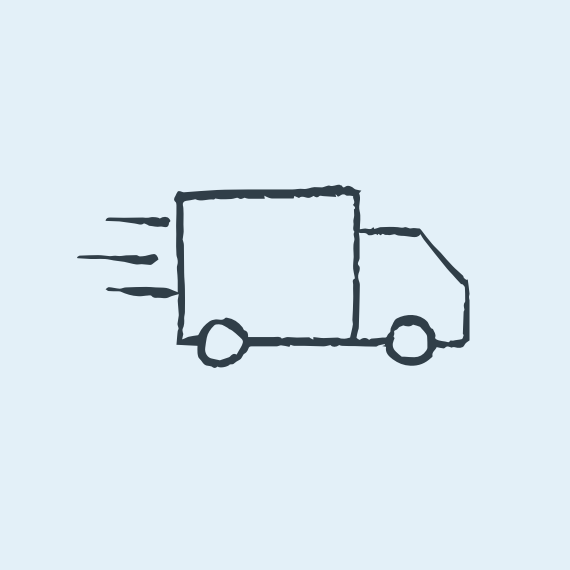 Shipping Update
We promise to get your order to you as fast as we safely can. But due to the impact of COVID-19, we are experiencing shipping delays.
Updated Shipping Policy
Fulfillment Center
Our fulfillment center remains open for the time being, but is operating with limited capacities to ensure the safety and well-being of the team, consistent with state-mandated health guidelines. We have always and continue to have stringent hygiene and sanitization processes in place. We are consistently monitoring the situation and will make updates as necessary.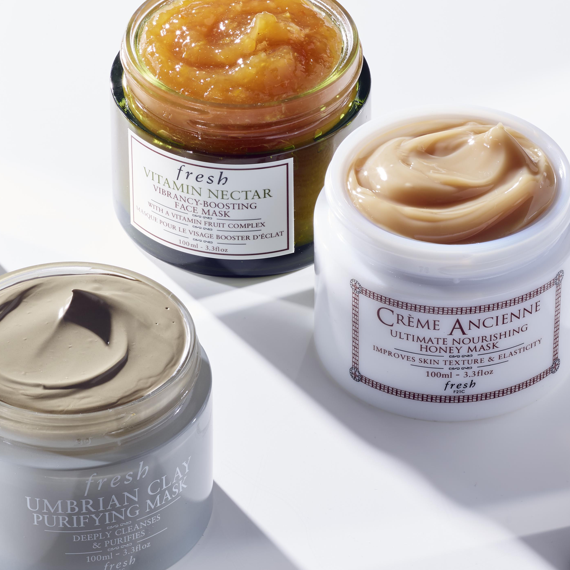 Stay Connected
Please feel free to reach out with any questions. We are always here for you.
Fresh Cares
As COVID-19 continues to impact New York, the city we call home, individuals are being deprived of everyday essentials like personal care products. To support our neighbors in need, fresh will be working with the city of New York to provide a donation of 10,000 personal care products to COVID-19 isolation shelters and hospitals. If we all do our part, a little can go a long way.
Learn More
Everyday Heroes
We're also recognizing the everyday heroes across the country who are getting us through this trying time–from healthcare workers and teachers to grocery store employees and mail carriers. Next week, we'll be sharing their inspiring stories on our Instagram and thanking them with fresh care packages.
Know a hero?
Nominate Now