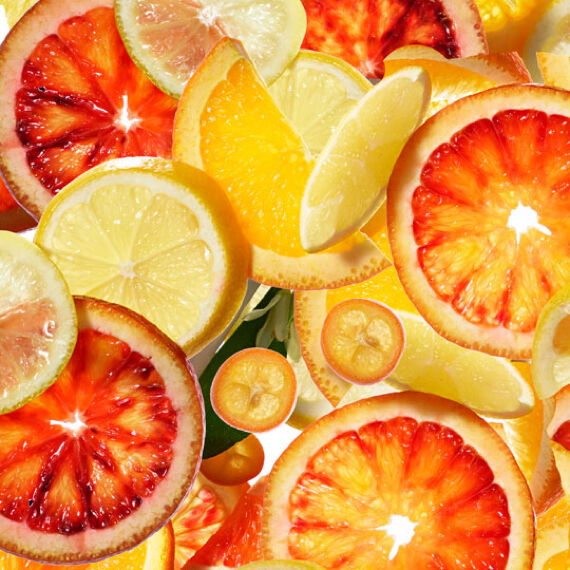 Vitamin Fruit Complex
Inspired by skin nutrition, each ingredient of this potent blend was carefully selected by our scientific experts to counteract the effects of everyday environmental aggressors that contribute to dull, tired skin. Vitamins, citrus fruit extracts, and minerals work together to revitalize and recharge for a vibrant, healthy-looking complexion. Rich in antioxidants, the complex helps to protect against damaging free radicals and promote an energized, healthy look.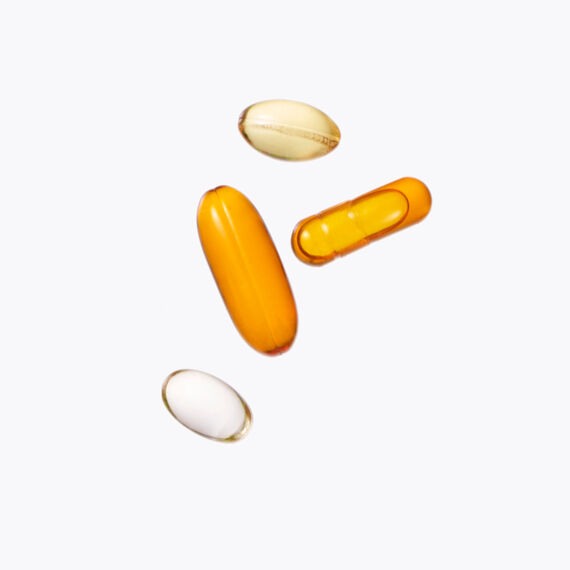 Vitamins C, E & B5
These antioxidants and an emollient moisturizer help to brighten, tone, soften, smooth, and protect the skin.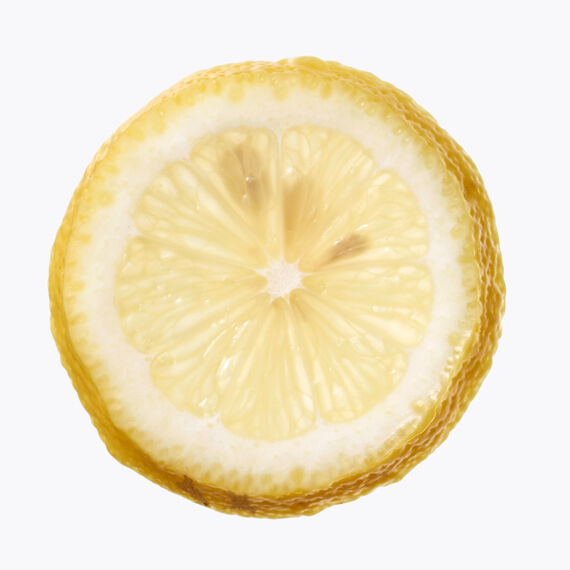 Lemon and Orange Extracts
Lemon and orange fruit extracts help to refine the appearance of the skin, leaving it soft and radiant.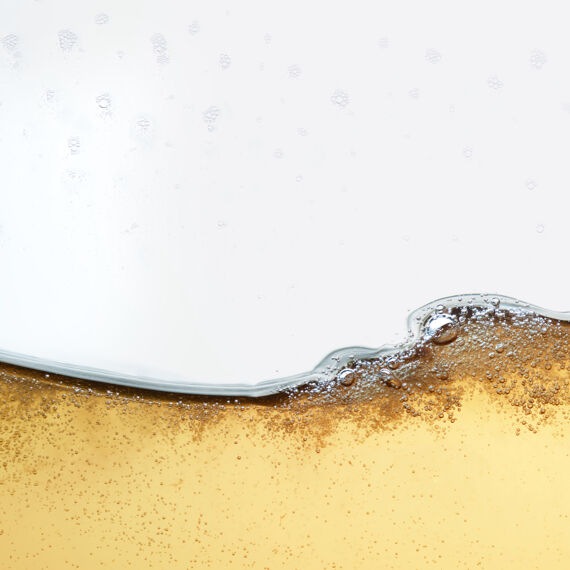 Minerals
A blend of magnesium, copper, and zinc work together to revitalize tired skin throughout the day and defend against free radicals, which cause oxidative stress.
"I am inspired―okay, obsessed―by how nutrition affects our skin's health. After years of research, we have bridged the world of vitamins into skincare or, as we call it, skin nutrition. Developed through the intense study of how vitamins and minerals can energize and boost the vibrancy of the skin—no matter the skin type—Vitamin Nectar delivers essential nutrition for a healthy-looking complexion. These breakthrough formulas are fueled by a vitamin fruit complex, a potent blend of vitamin C, vitamin E, and vitamin B5; lemon and orange fruit extracts; and revitalizing minerals that awakens dull skin to reveal an incredibly vibrant, healthy look."
Discover More Ingredients