Jul 07 2023
Skincare Cocktailing: Everything You Need to Know
Let's mix you a personalized blend for your skin.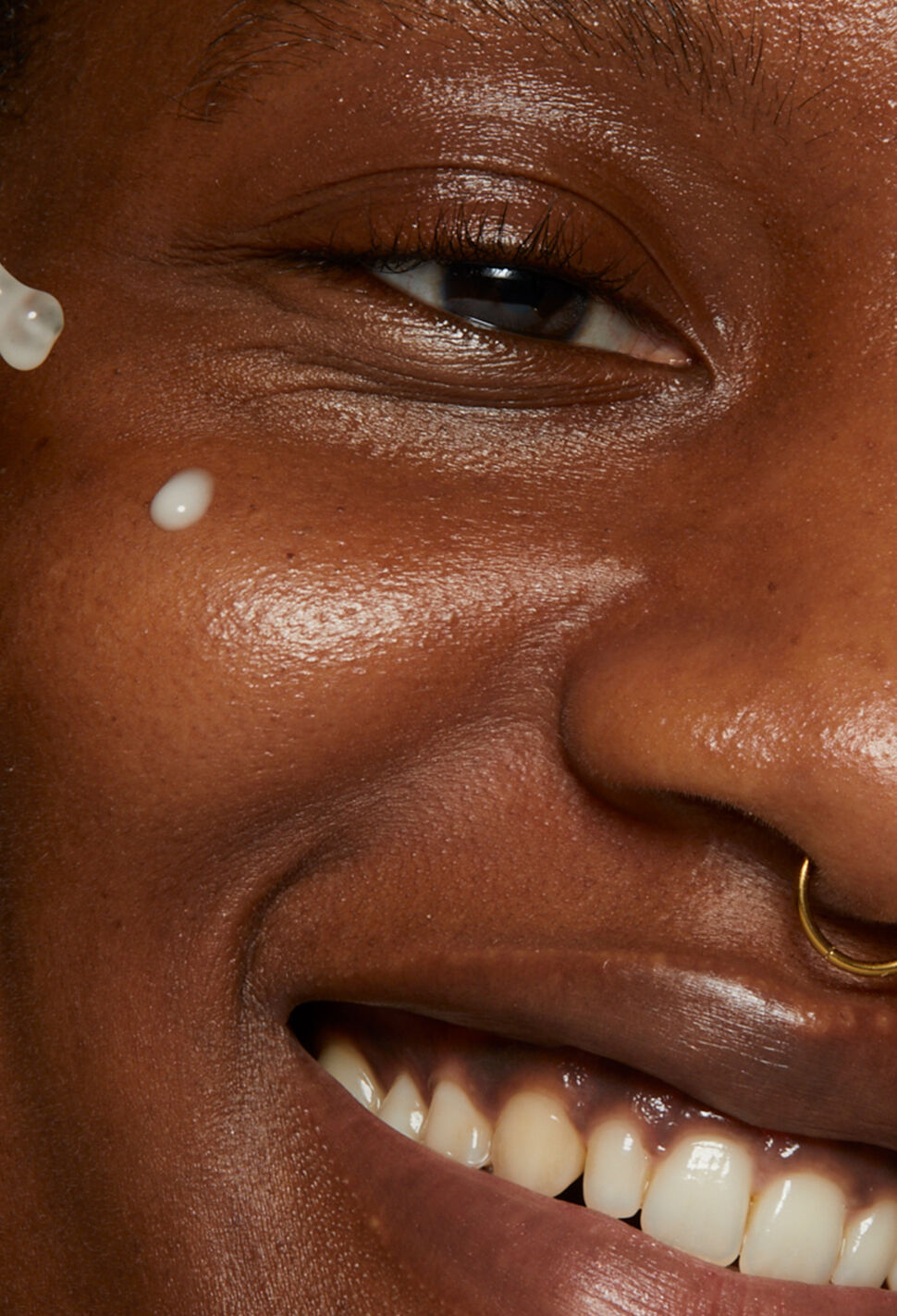 Of course, we do not mean that you should drink a cocktail before or during your skincare routine. Instead, we're talking about ways to merge your skincare products to make an effective skincare cocktail.
What is skincare cocktailing?
Skincare cocktailing refers to the process of layering or combining multiple products in your skincare routine to target a specific concern. For example, you may want to combine ingredients or products to brighten your skin. The success of cocktailing your skincare depends on mixing and matching the correct ingredients or products, knowing how to layer skincare, and the right skincare routine order.
What are skincare actives?
If you've scoured through beauty blogs, you've most likely come across the term skincare active. In short, an active is an ingredient in a product that addresses whatever concern it's meant to target. They are tested and proven by laboratories to change the skin in different and specific ways. In most situations, they help treat common skin issues such as hyperpigmentation and acne. The most common skincare actives are vitamin C, salicylic acid, hyaluronic acid, and niacinamide.
How to layer skincare active
A cocktail skincare routine requires you to know how to layer skincare actives. Here's a helpful guide on how to layer skincare products effectively. You should always follow the rule of thumb of applying in the textural order. Start with the lightest ingredient and end with the thickest consistency on top. For example, start by applying toners and facial serums first and then finish with more oily or densely-textured products. Much like skin flooding, you need to layer correctly for it to work.
Keep it simple
It doesn't have to be overwhelming at all. Just like a classic cocktail, you don't need to complicate your skincare cocktail for it to be effective. Sometimes, the best cocktail skincare routines have the fewest ingredients, which most beauty specialists recommend. Simply cleanse your face to ensure that you are starting fresh. Clean and exfoliate your skin to get rid of dead skin cells that can get in the way of product absorption.
Pay attention to timing
When you're laying your skincare products correctly, you also need to pay attention to timing. Each product should soak in and dry on your skin before you apply the next one. If you see any pilling of products on your skin, it means that they didn't have enough time to sink in and you need to allow more time for them to dry between product applications.
Ingredients you should avoid mixing
To protect your skin, there are a few ingredients that you should avoid for a skincare cocktail. It's important to avoid using too many chemical exfoliants, such as alpha-hydroxy acids (AHAs) and beta-hydroxy acids (BHAs), in your skincare set. These can lead to over-exfoliation of your skin and potentially damage your skin barrier.
It is also advisable to avoid using any products that contain retinol after using AHAs or BHAs in your skincare routine as this can cause skin irritation. Of course, SPF should be worn daily to protect your skin, but it's crucial to apply it the day after using retinol and acids.
A great cocktailing tip for maximum protection is using Vitamin C alongside your SPF in the morning to protect your skin from environmental stressors.
Don't overdo it
Skincare activities are extremely powerful. They should be used with respect and some ingredients should be used sparingly. If you layer too many exfoliating acids and retinoids, you can damage your skin's moisture barrier, which can make it prone to redness and irritation. If you start seeing any form of irritation, you should consider easing up on all chemical exfoliants. Instead, use more hydrating ingredients before you add any aggressive actives.
Cocktailing with a skin condition
If you have any skin conditions such as eczema, acne, or rosacea, it is important to tread lightly with your skincare routine. You should be extra careful with actives as you may not be able to use them as much as other people can. It is advisable to add any new active products into your routine very slowly and one at a time so that your skin has time to acclimate.
Discover more interesting skincare routines with fresh
At fresh, we believe that skincare and beauty products should be safe, effective, and indulgent. So, if you're interested in skincare cocktailing, hop on over to our skincare products and find the right ones for you. With fresh, you'll get a collection of excellent products to get you started on the ideal skincare cocktail.