Jul 14 2023
The Best Ingredients for Sensitive Skin
Calling all sensitive skin types—we've got you.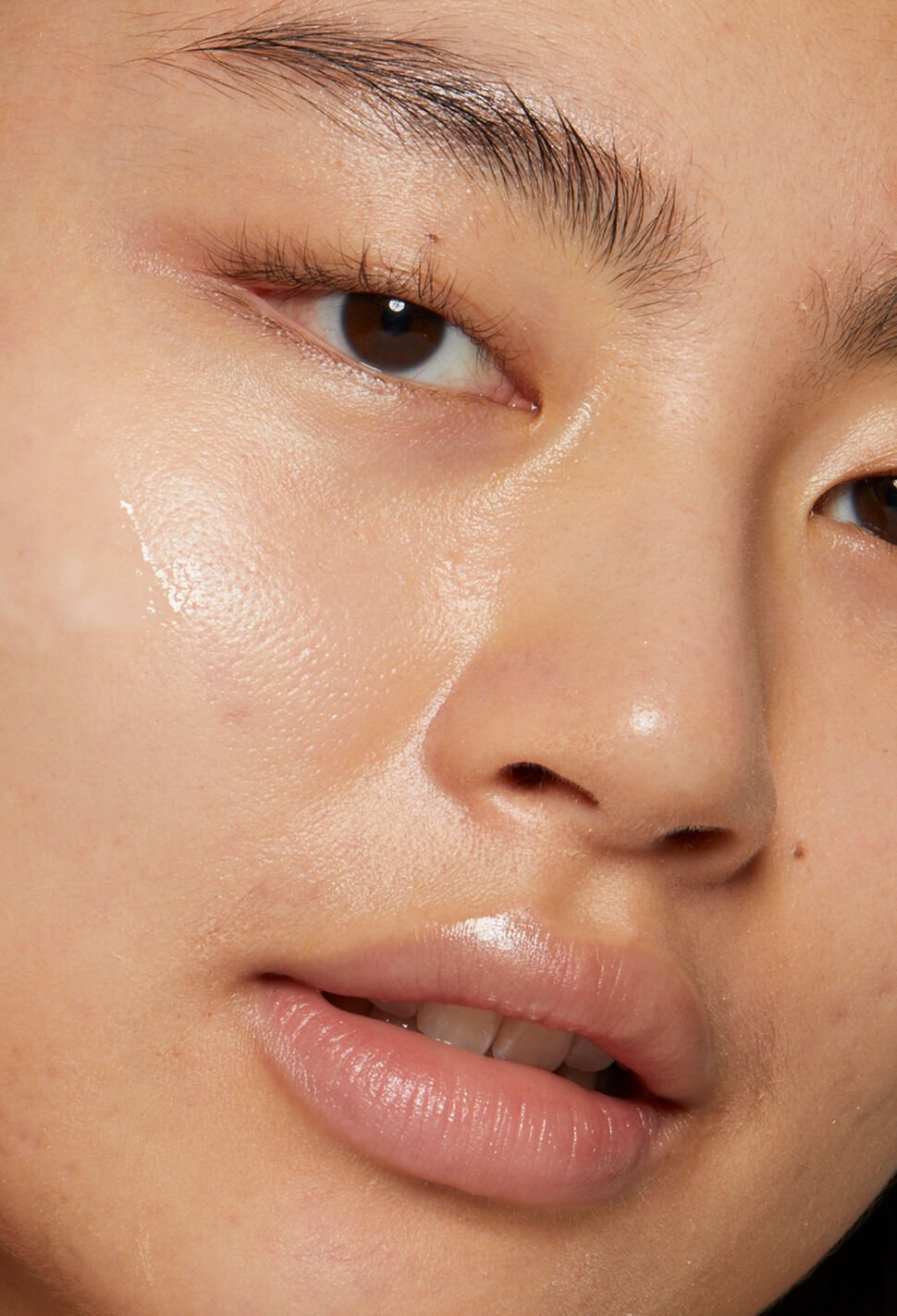 Sensitive skin can be a source of daily discomfort. It is characterized by tingling, heat or itching, redness, and other warning signals sent by the aggressed epidermis.
What causes sensitive skin?
Using unsuitable skincare products, hormonal changes, stress, and climate variations are some common causes of sensitive skin conditions. Sensitive skin isn't an actual clinical term. It is more of an expression for easily irritated skin. It means that your skin is more likely to be more reactive than average. If your skin is frequently sensitive, it could be a sign of an underlying condition such as rosacea (characterized by red skin, visible blood vessels, and swelling), eczema (dry, itchy, and inflamed skin), psoriasis (patches of scaly, dry skin, and rashes), or contact dermatitis (rashes that are triggered by contact with irritants or allergens).
How to treat sensitive skin
Having sensitive skin can be tricky as you constantly try to find skincare products that work for you without causing irritation or other harmful side effects. Less is more for people with sensitive skin. Finding the best ingredients for sensitive skin requires you to look for products with simple labels with ingredients you can understand easily.
Look at some of the best ingredients known for calming, soothing, moisture-locking, and anti-inflammatory properties, making them ideal for sensitive skin.
1. Hyaluronic acid
Hyaluronic acid is a moisture-binding ingredient and a naturally occurring substance found in the human body. It draws moisture in from the environment through the epidermis, the top layer of skin. The Rose & Hyaluronic Acid Deep Hydration Moisturizer delivers 72-hour deep hydration, and the damask rose extract helps to strengthen the skin's barrier to lock in moisture. This hyaluronic acid moisturizer provides all the benefits for dewy skin that's plumped with moisture.
2. Jojoba oil
Jojoba oil is recommended for sensitive skin. It is produced from the seed of the Jojoba plant, a shrubby tree native to southern Arizona and California. Jojoba oil is lighter than other face oils and is easily absorbed into the skin. It's also full of nutrients like vitamins E and B and packed with antioxidants and minerals like copper, zinc, and chromium. Our body polish exfoliator is an award-winning, non-drying scrub that helps to prevent moisture loss and nourishes for silky soft skin. Key ingredients include brown sugar, citrus oils, and jojoba oils.
3. Ceramides
Ceramides are lipid molecules that are crucial to your skin's structure and barrier function. They help to prevent moisture loss and protect against environmental effects. The body naturally produces ceramides. However, levels in the skin will decline with age. Our Black Tea Anti-Aging Ceramide Moisturizer a high-performance anti-aging cream powered by BT MatrixTM, a naturally derived retinol-like blend* that's that's scientifcally proven to visibly smooth wrinkles, firm, and boost radiance. It's gentle on all skin types—even sensitive skin**.
4. Squalane
Squalane is a lipid naturally found in the skin; the sebaceous (oil) glands secrete it. The benefits of squalane for the skin include softening or smoothing the skin and calming inflammation. Those with sensitive skin will see the most effects from squalane oil, which is highly recommended for dry and sensitive skin. The Rose Deep Hydration Oil-Infused Serum is an excellent source of squalane. It will give thirsty skin precisely what it needs with a dewy finish.
5. Chamomile
Chamomile has so much to offer, especially to those with sensitive skin. It is an ancient herb that naturally detoxes your skin and fights environmental pollutants that can frequently exasperate sensitivity. Chamomile is also known for its anti-inflammatory properties that ease itching, swelling, and redness. Our Crème Ancienne Soft Cream is a restorative face cream with a whipped texture that smoothes the look of lines, improves skin stability, and intensely nourishes delicate skin. The chamomile wax ingredient works as a soothing, protective barrier to help decrease dry spots while helping to soften the skin.
Always patch test
No matter your skin type, it is also advisable to select a small, discreet patch of skin (behind your ear or the inside of your elbow) and use a tiny amount of the product on this area. Wait 24 hours and look for any signs of redness or irritation. If you see any signs of irritation, it is best not to use the product. This is particularly important for those with sensitive skin.
Get the best skincare for sensitive skin at fresh
At fresh, we create safe, effective, and sensory products backed by science. Shop the best skincare for your skin type and get an education on all the ingredients you'll use.
*ex vivo studies on BT Matrix™ ingredients; this product does not contain retinol
**normal, dry, oily, combination