Mei 21 2023
Get to know the ingredient behind our cult-favorite cleanser.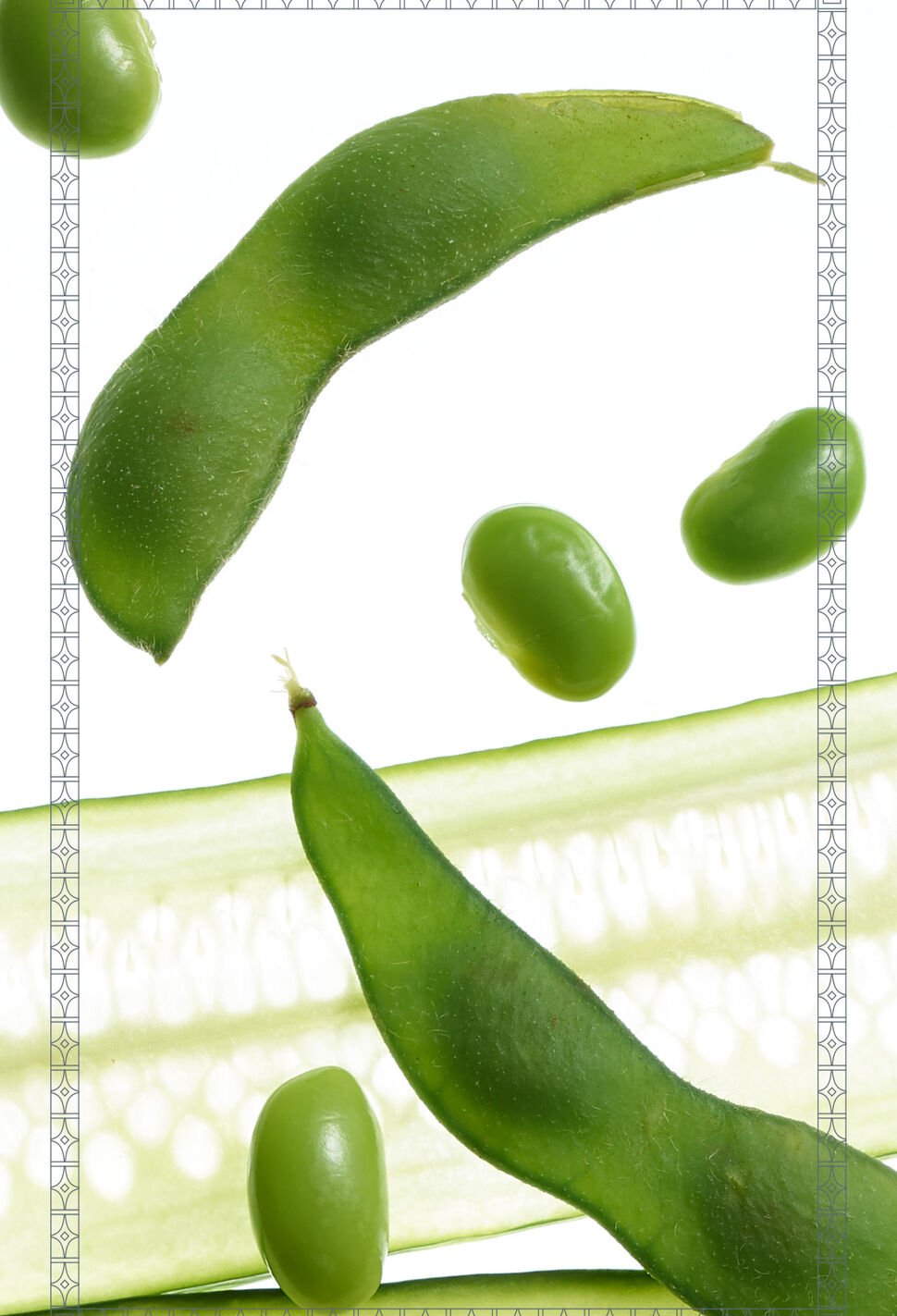 If you're not using Fresh's cult-favorite Soy pH-Balanced Hydrating Face Wash as part of your daily skincare regimen, you might want to start incorporating it ASAP. The preferred face wash for legions of beauty editors, board-certified dermatologists, and skincare stans, this pH-balanced formula is scientifically proven to protect the skin barrier without stripping it of essential moisture. It's also gentle enough to remove stubborn eye makeup and SPF, and got an A+ from nearly 200 adults in consumer trials with vastly varied skin (think different ages, genders, skin tones, and types).
Part of its star power lies in the user experience. Imagine a sumptuous lather with the perfect amount of suds that leaves skin feeling dewy and over 10% more hydrated after the first rinse. The lion's share of its benefits, however, comes from its list of high-performing ingredients – none more so than its inclusion of soy proteins.
The benefits of soy proteins
An unparalleled source of hydroxyproline – a naturally occurring amino acid that's primarily found in the body's natural collagen or elastin – soy proteins are an unassuming yet potent skin savior when applied topically. Obtained using an enzymatic eco-extraction process that ensures the integrity of the proteins, these plant-based powerlifters effectively bind moisture and provide a smoothing effect, which, in turn, serves to blur the appearance of fine lines and wrinkles.
Another perk of the soy proteins you'll find in the Soy pH-Balanced Hydrating Face Wash (and Soy Face Exfoliator) is their ability to improve the skin's ability to stretch and bounce back (aka its elasticity) – which is key to maintaining a healthy-looking, supple, and radiant complexion.
How to use
As with all skincare ingredients and products, to reap the full spectrum of rewards, consistency is key – even with something like cleanser, which is subsequently rinsed off.
For the most effective results, apply around a dime-size amount of facial cleanser to a damp face morning and night. Gently massage into a lather from the center of the face outwards, over the face and eyes all the way down to the neck for 30 seconds up to two minutes. To rinse, take a soft washcloth, or use your hands to wash away suds with tepid (never hot!) water. Pat dry and follow with your chosen AM or PM regimen.
Fresh and ready to face the day
Our best-selling skincare is backed by science to bring you the freshest ingredients for optimal results. No matter your skin type, age, or concern, there's a range of fresh skincare products that'll leave you with healthy, radiant skin every day of the year.