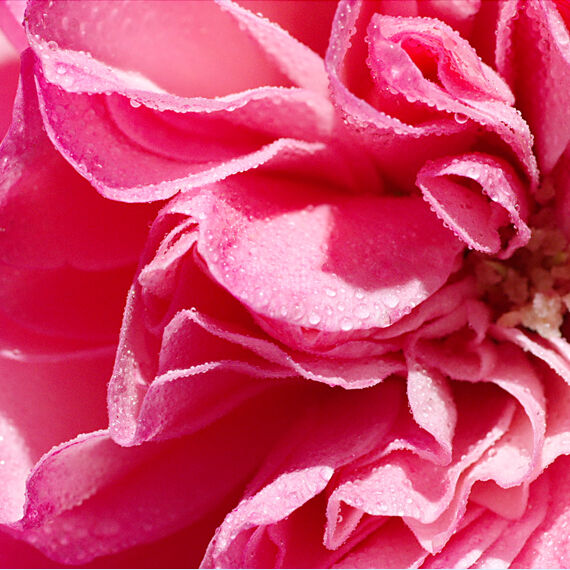 Damask Rose Extract
This multifunctional botanical extract works to improve hydration, leaving skin smooth, supple, and dewy. Extracted from damask roses in the Rose Valley of Bulgaria, which is known for its optimal growing conditions, it contains molecules that help attract and retain moisture. By strengthening the skin's barrier, it helps to lock that moisture in. The damask rose species was selected for its composition of actives with proven efficacy on the skin, and the extract is obtained through a solvent-free process using only water to help preserve its potency.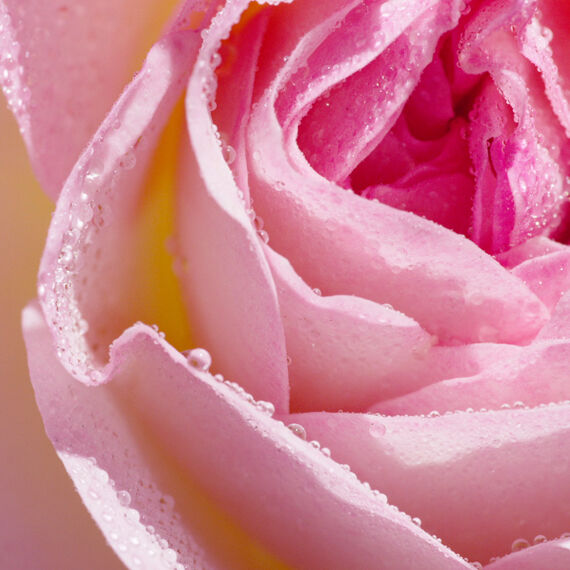 Rosewater
Known for its balancing, cooling, and astringent properties, rosewater calms and soothes all skin types.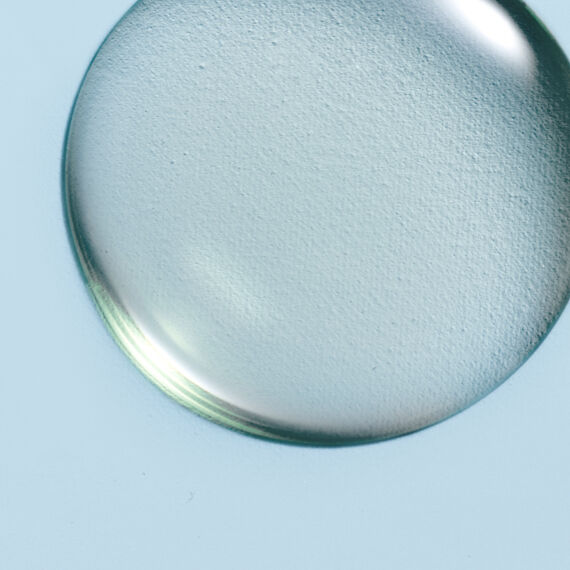 Rose Flower Oil
Especially beneficial for dry skin, this oil distilled from the rose bud helps to hydrate, tone, soothe, and balance.
"The rose truly represents beauty. It's beautiful to look at, beautiful to smell, and has all these beautiful benefits. We call it 'nature's wonder.' One of the most recognizable flowers across cultures, the rose is associated with romance and royalty and has been the basis of beauty rituals for centuries. The flower yields a precious oil that is known to hydrate, soothe, and tone the skin, and the scent adds a unique mood-enhancing quality to the experience of using it."
Discover More Ingredients