Why Lotus?
"Having existed for over 138 million years, the lotus is considered sacred in many cultures. Known as a symbol of purification, it rises through murky waters to blossom into a stunning flower. In Southeast Asia, there is such respect for this plant that they use every part—petals, roots, seeds, and stem—for food, fabric, and as a remedy for the skin. When I learned all of this, I became consumed with tapping into the flower's resilient beauty and strength."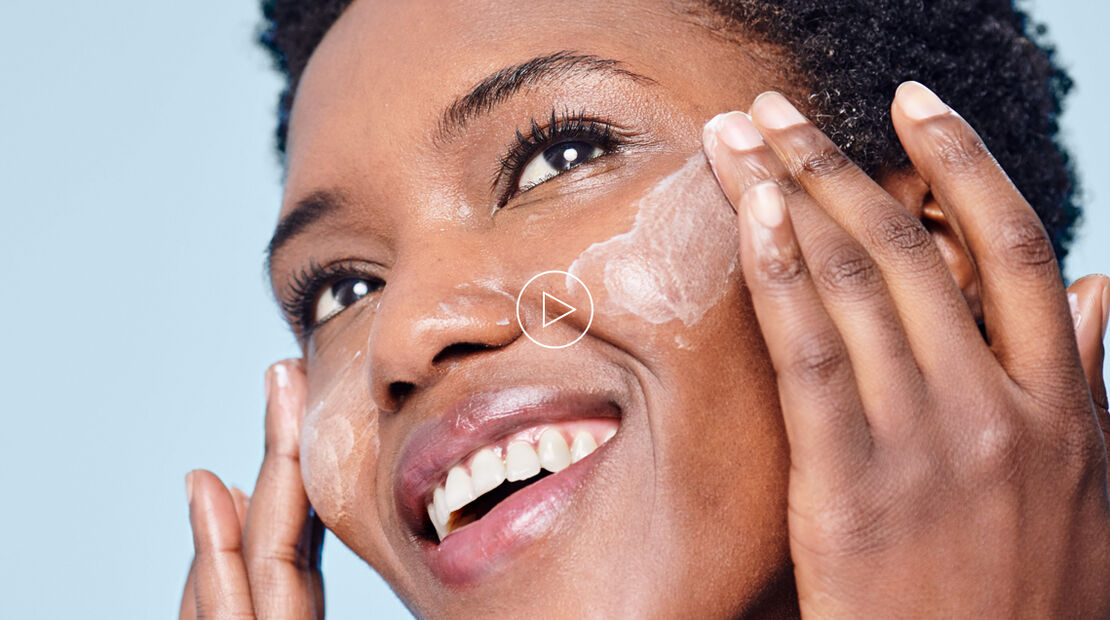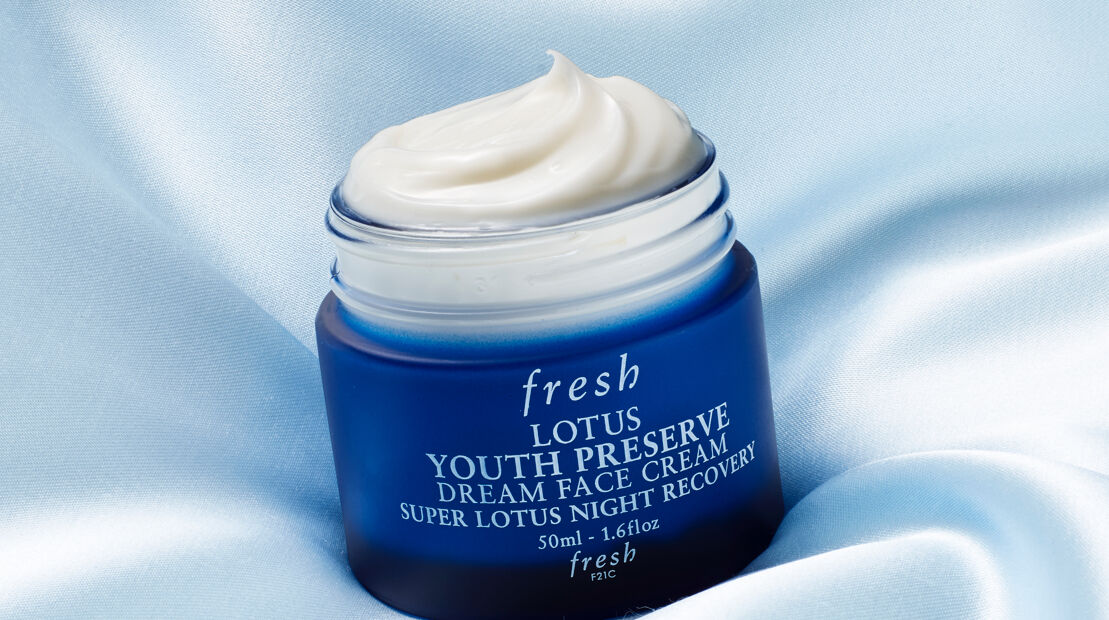 Meet our Dream Cream
Lotus Youth Preserve Dream Night Cream
The lightweight whipped night cream is powered by multi-action Super Lotus, and enriched with peach leaf extract to help skin recover at night.
HK$520.00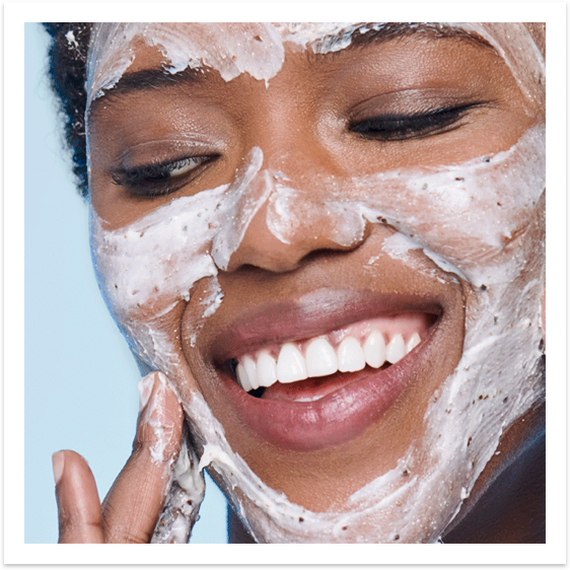 Lotus Youth Preserve Rescue Mask
Our multi-benefit mask saves skin from dullness, roughness, and dryness, and restores its youthful radiance–all in one step.
Shop Now
Lotus Youth Preserve Face Cream
Rev up skin's radiance and prevent first signs of aging with our cult-favorite daily moisturizer.
HK$490.00
Shop Now
Your Day & Night Duo

Smooth on our Dream Cream's dewy daytime companion

Before bed, apply our up-all-night antioxidant moisturiser
Smoothe on our Dream Cream's dewy daytime companion
Before bed, apply our up-all-night antioxidant moisturiser
The Proof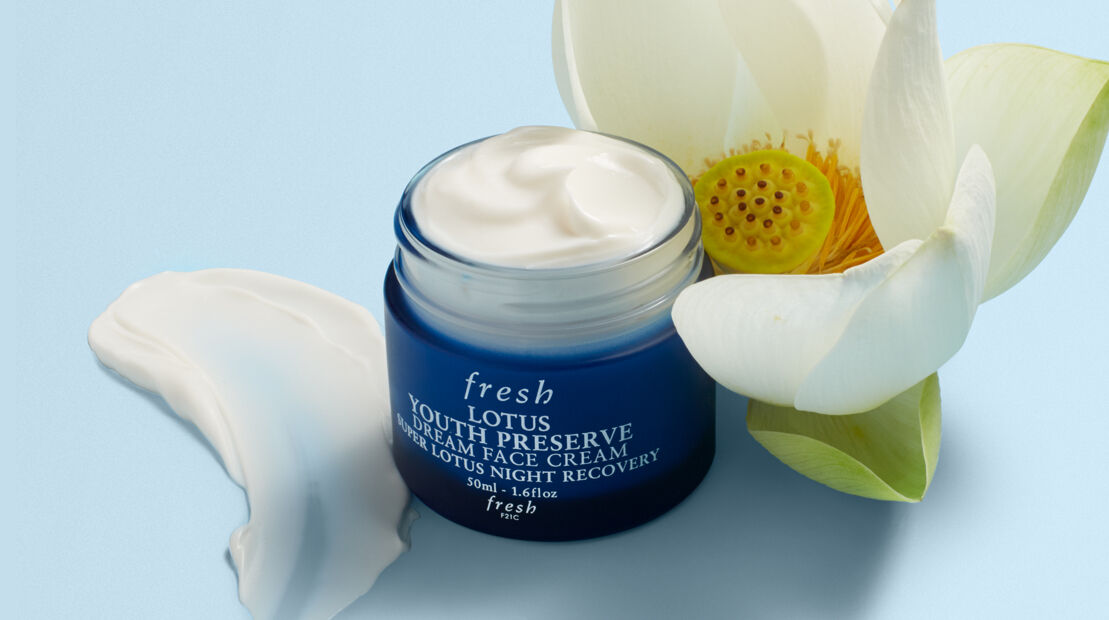 90%
Proven to immediately improve skin's radiance*
97%
said it immediately minimized signs of daily stress, like dull skin**
97%
said it preserved their youthful-looking complexion**
Proven to immediately improve skin's radiance*
said it immediately minimized signs of daily stress, like dull skin**
said it preserved their youthful-looking complexion**
*instrumental test on 16 subjects
**self-assessment on 30 subjects
The Stories Behind the Products