Why Sugar?
"Sugar is a natural humectant known to prevent moisture loss, and each of our grandmothers used it to heal our scrapes. Wanting to pass this highly effective ritual on to the world, we bottled our shared tradition, pioneering the use of sugar's healing and humectant properties in the beauty industry."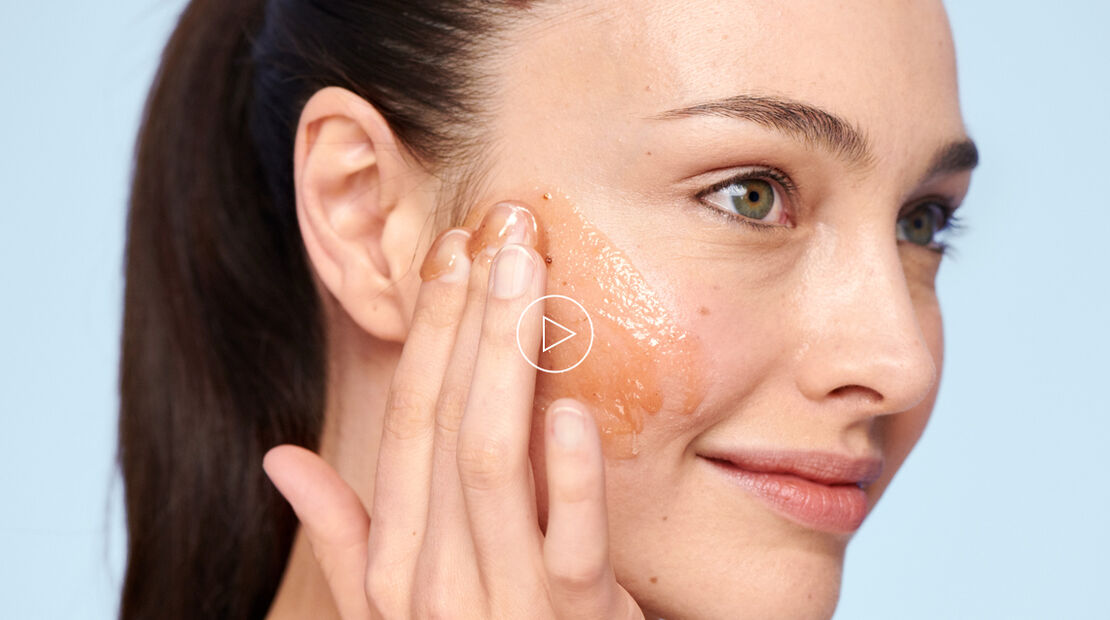 Sugar Strawberry Exfoliating Face Wash
A gentle exfoliating cleanser that removes impurities and excess oil while refining skin's texture for a smooth finish.
HK$310.00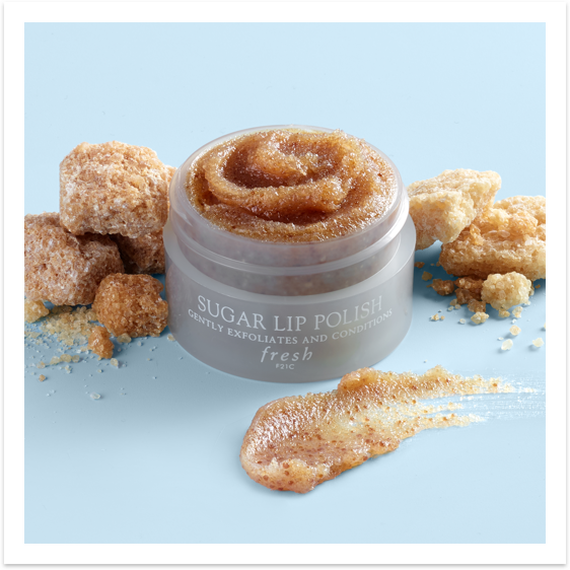 Sugar Lip Polish
A gentle exfoliant to buff away dry flakes for supple, nourished lips.
HK$150.00
Shop Now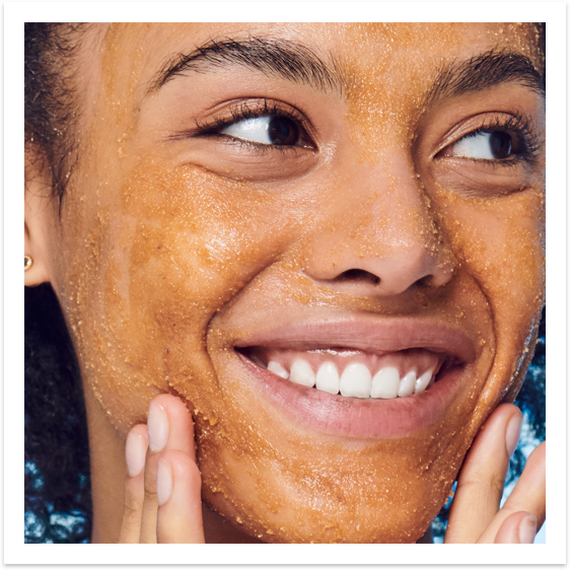 Sugar Face Polish
An exfoliating scrub that doubles as a mask for soft, supple, radiant skin.
HK$520.00
Shop Now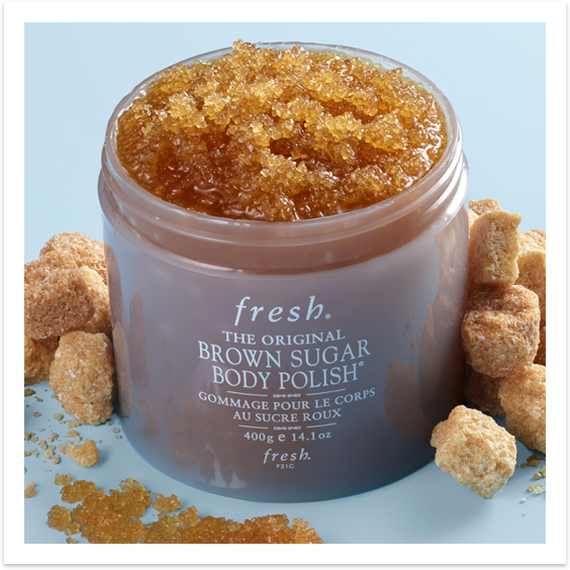 Brown Sugar Body Polish
A nourishing scrub that smoothes dry patches for a silky soft body.
HK$600.00
Shop Now
The Proof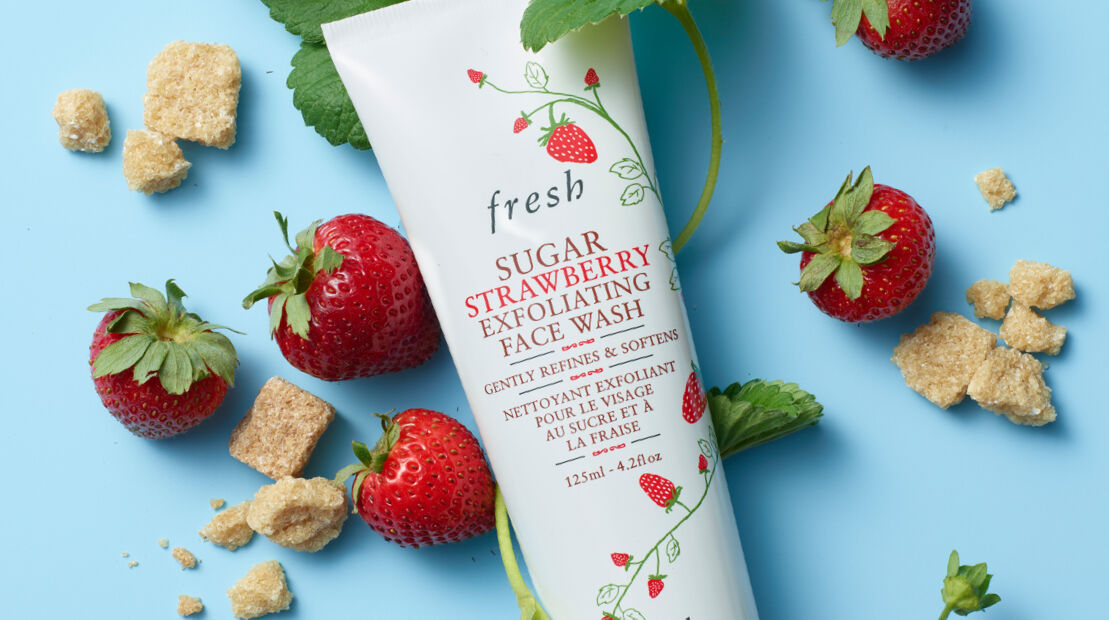 97%
said it immediately exfoliated their skin and removed daily impurities & excess oil*
90%
Proven to immediately soften and smooth**
94%
reported it immediately refined their skin's texture*
said it immediately exfoliated their skin and removed daily impurities & excess oil*
Proven to immediately soften and smooth**
reported it immediately refined their skin's texture*
*self-assessment on 32 subjects during 4 weeks
**clinical assessment on 32 subjects during 4 weeks
The Stories Behind the Products