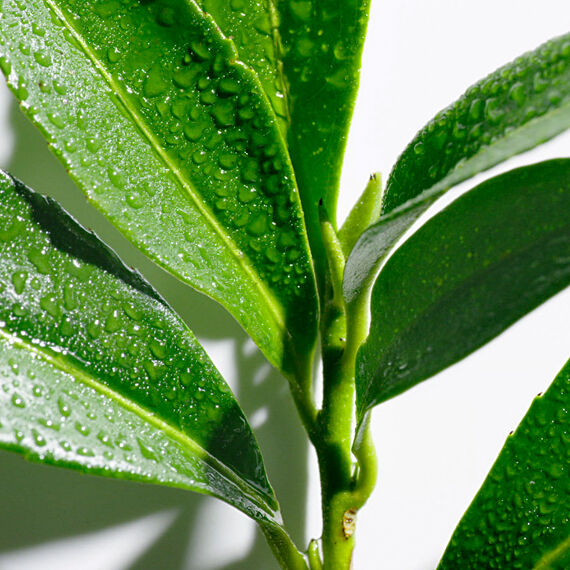 Black Tea Complex
Over time, skin loses firmness and bounce caused by free radical damage, everyday stress, and the natural aging process. Inspired by ancient traditions, our scientific experts selected four naturally derived ingredients and combined them at the most optimal levels to deliver their potent age-delay properties in one powerful complex. Our black tea complex targets today's aging concerns by boosting the synthesis of key skin proteins collagen III, elastin, fibronectin, fibulin, and fibrillin that help improve firmness and elasticity*. It is also scientifically proven to inhibit the production of free radicals by 51.5%*.
*in vitro test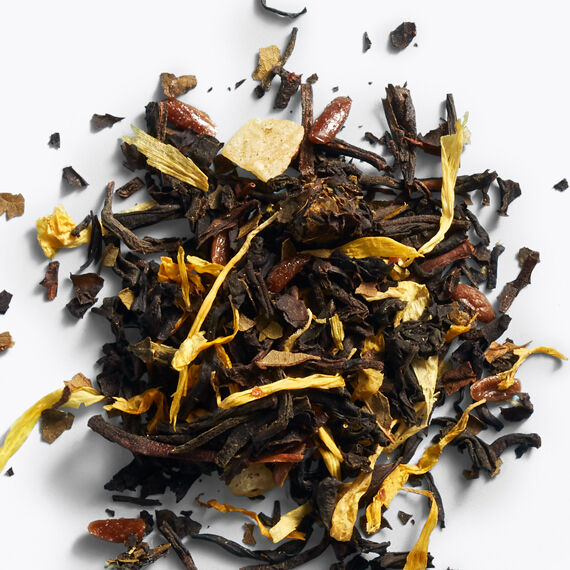 Black Tea Extract
Known for its antioxidant activity, it helps protect against free radical damage and soothe the skin.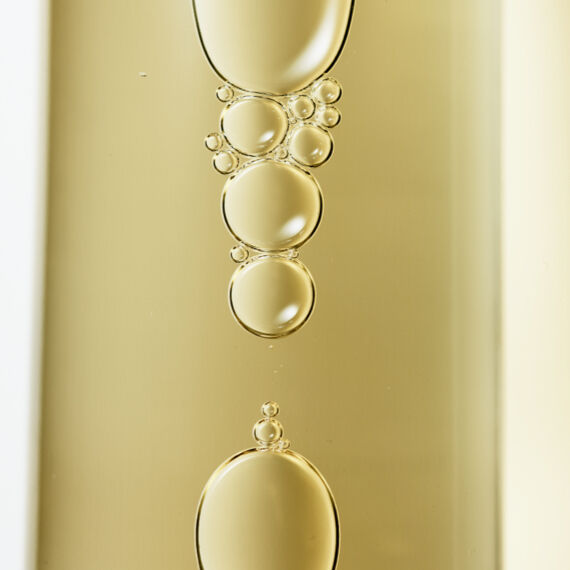 Black Tea Ferment
Also known as kombucha, it helps to soften, smooth, and decrease roughness, improving the overall appearance of the skin by enhancing radiance and luster.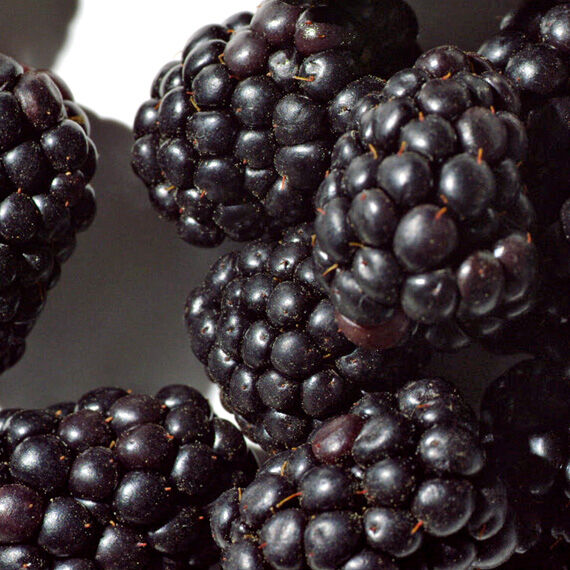 Blackberry Leaf Extract
An antioxidant, it helps to keep skin firm, smooth, and supple.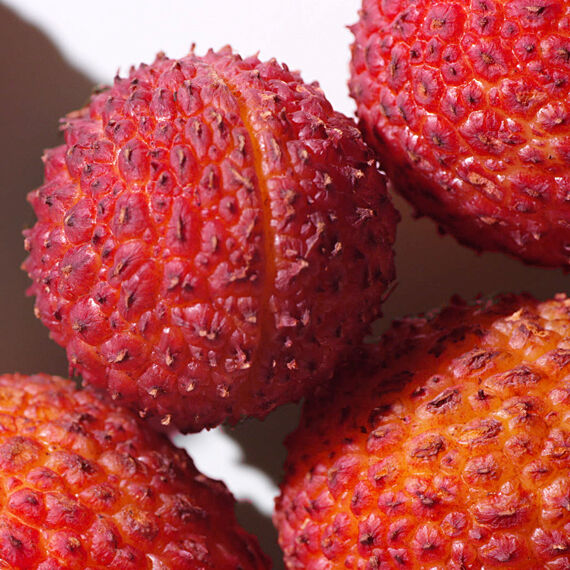 Lychee Seed Extract
It helps to maintain skin's elasticity and smoothness.
"We first turned to black tea because of its high levels of antioxidants that protect against damaging free radicals. But our true obsession began when we tried a fermented black tea blend whose recorded history traces back to 250 BC, when it was known as an 'immortal health elixir.' After drinking this elixir, we noticed a boost in our energy levels and immediately began researching it. As is the fresh method, we completely immersed ourselves in the world of tea. That's how we derived the potent complex found in the Black Tea Collection, which acts as an 'immortal elixir,' fighting the skin-aging process while protecting against future damage."
Discover More Ingredients