Jan 28 2022
Squalane Benefits for Skin
Discover the benefits of using squalane in your skincare routine.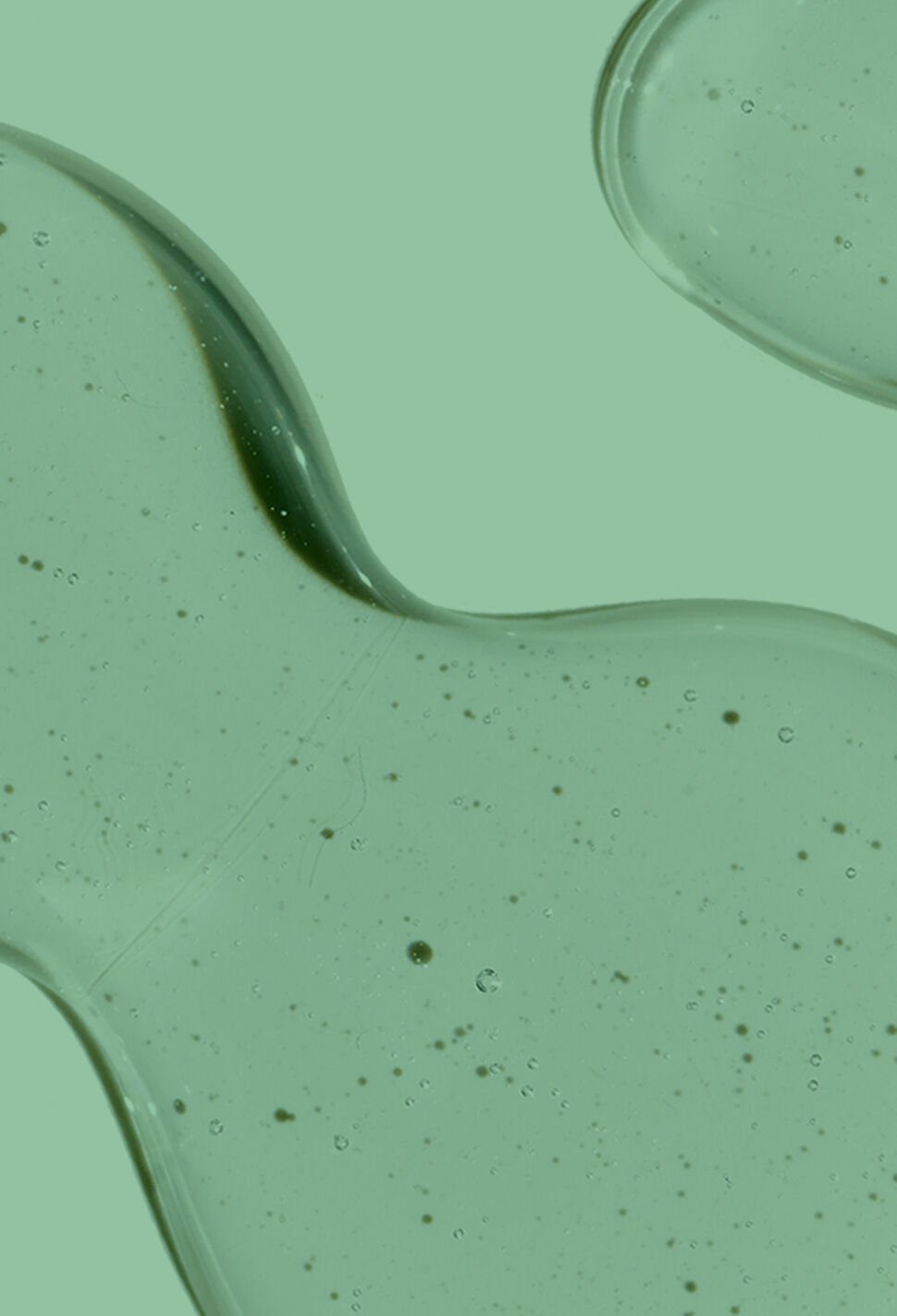 Here's a newer ingredient to add to your everyday skincare routine: squalane. A moisturizing ingredient known to help reduce fine lines and dry patches, squalane has become quite popular in alleviating multiple skin concerns. Curious about how to use squalane in your skincare routine? We're here to help.
What is squalane?
Squalane is a plant-derived ingredient that helps to smooth, soften, and keep skin balanced. Derived from olives, the highly emollient oil absorbs easily into the skin, replenishing moisture while improving the skin barrier's function. This gentle yet effective ingredient easily can be integrated into your skincare routine.
What are the benefits of squalane?
Adding squalane skincare products into your beauty routine aids in replenishing moisture to the skin's barrier. Specifically, it helps to:
Effectively hydrate
Smooth and soften skin's texture
Protect skin and keep it balanced
Does squalane work for all skin types?
Squalane is a skincare ingredient that is suitable for all skin types, and if used in your skincare routine over time can help to smooth, protect, and hydrate skin. Get to know our curation of squalane skincare products for hydrated skin.
Rose Deep Hydration Oil-Infused Serum
This biphase liquid face serum was created to deliver 24-hour deep hydration for dewy skin that's plumped with moisture. It's formulated with damask rose extract to retain moisture while strengthening the skin's barrier. Rose flower, camelina, and rosehip oils immediately nourish and soften, while rosewater calms and soothes skin. Lastly, squalane is added to protect the skin and prevent moisture loss, leaving skin smooth, soft, and balanced.
Black Tea Firming Corset Cream
Our firming face cream hydrates for 24 hours and strengthens the skin for a tighter, lifted look with more defined contours. We formulated this essential cream with a potent black tea complex to provide antioxidant protection and help improve elasticity. A combination of goji fruit extract and an elasticity peptide is added to improve firmness and protect the skin's youthful bounce. Finally, squalane helps to moisturize and protect.
Floral Recovery Redness Reducing Overnight Mask
This hydrating overnight face mask is clinically proven to calm signs of sensitive skin—such as redness, uneven tone, and rough texture—for an even toned complexion. Thoughtfully formulated, passionflower and cornflower help to calm, reduce visible redness, and soothe skin, while peony extract and cherry blossom work to help even skin tone and improve skin's texture. Vitamin C is added to help brighten and even skin tone. Lastly, squalane helps to smooth, soften, and keep skin balanced.