Jan 27 2022
Alpha Hydroxy Acid for Skin
Discover the benefits of using AHAs in your skincare routine.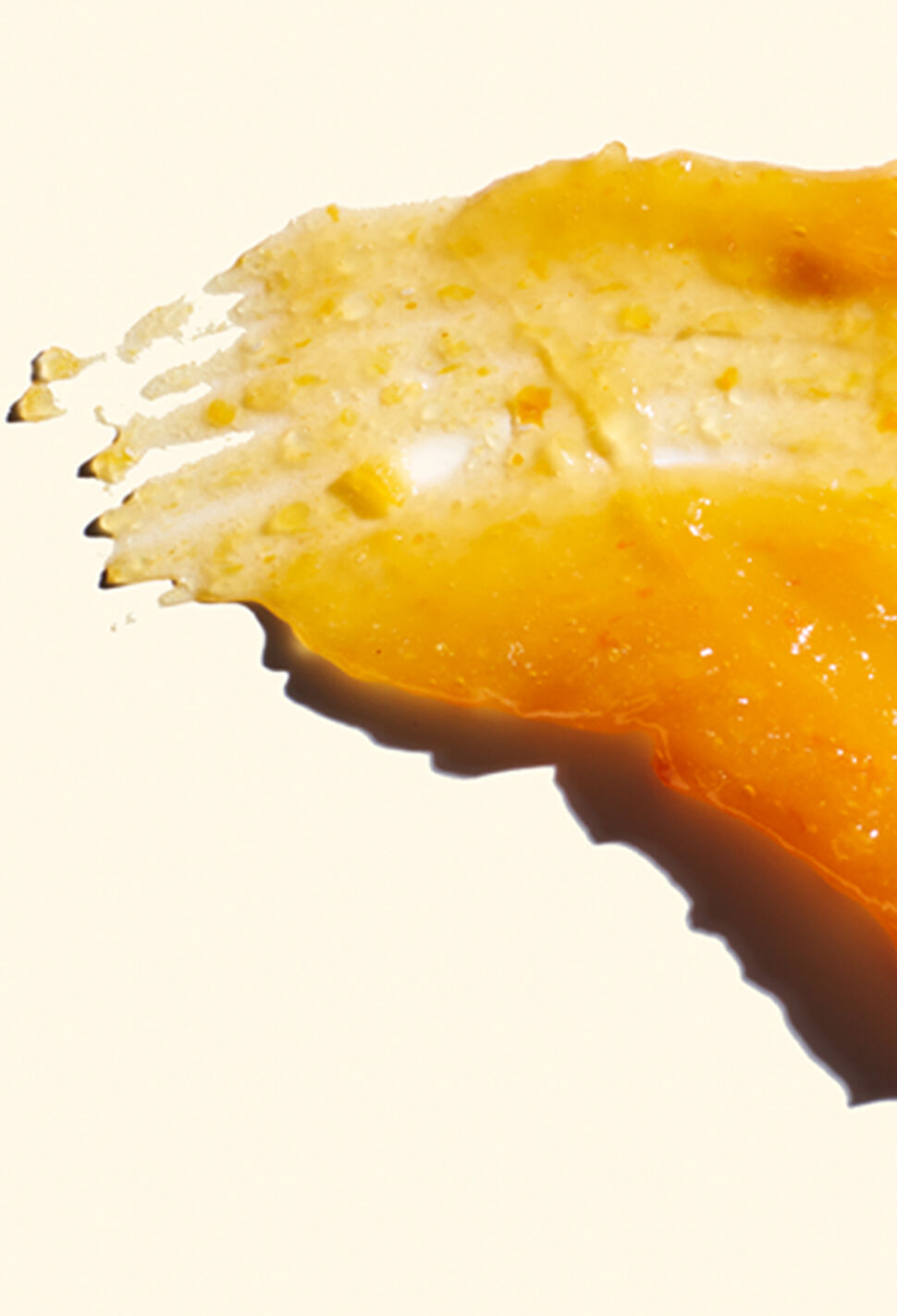 Alpha hydroxy acids, known as AHAs, deliver amazing results when used as skincare ingredients. These ingredients are the hidden gems in many skincare products that give you smooth, even skin. Keep reading for our break down on what AHAs are and how to include them in your skincare routine.
What are AHAs?
Alpha hydroxy acids, also known as AHAs, are used to exfoliate the skin. These chemical compounds gently exfoliate the skin's surface when used in skincare. Essentially, they act as a chemical exfoliant as opposed to a physical exfoliant, like the sugar found in Sugar Face Polish Exfoliator.
What's the difference between chemical exfoliators and physical exfoliators?
Chemical exfoliators gently dissolve dead skin to allow new, smooth skin to surface, meaning they exfoliate without any physical rubbing. Physical exfoliators feature micro particles, like the sugar crystals in our Sugar Lip Polish Exfoliator, that gently buff away dry flaky skin.
What are the benefits of using alpha hydroxy acids?
AHAs in skincare products are a gentle way to help reduce the look of spots and blemishes so that your skin looks more even and smooth, all without visible peeling or shedding. Products with alpha hydroxy acids are typically used on cleansed skin so that they can work more effectively and easily.
I hear a lot about vitamin C. Is vitamin C an AHA?
Vitamin C is a very effective skincare ingredient, but it is not an AHA. Vitamin C is considered one of the most effective antioxidants. When used in skincare, vitamin C helps to brighten, tone, or protect the skin. It occurs in a variety of natural sources, including oranges, lemons and grapefruits.
Are AHAs safe for sensitive skin?
AHAs in skincare products are suitable for all skin types. Many beauty products with AHAs easily can be incorporated into a new or existing skincare routine. Explore some of our skincare products with AHAs for smooth skin.
This vitamin C face mask is powered by natural AHAs in crushed citrus fruits; vitamin C, vitamin E, and vitamin B5; and revitalizing minerals to gently exfoliate skin. This improves brightness and glow, and energizes dull, tired skin. Vitamin C, vitamin E, and vitamin B5 help to brighten, tone, soften, and smooth skin. A citrus fruit paste—containing AHA fruit acids from crushed oranges, lemons, and clementines—helps to gently exfoliate and smooth the skin. A mineral blend works to revitalize dull skin. Lemon and orange fruit extracts work to refine the skin's appearance.
Sugar Lip Primer Advanced Therapy
Enriched with alpha hydroxy acids, this hydrating lip exfoliator works to resurface and improve the look of dry, flaky lips. It preps and primes your pout for an even color application of any lip balm or lipstick for a smooth, flawless look. This lip primer is formulated with hyaluronic acid, which helps attract and maintain moisture to enhance suppleness for a plumping effect. A fruit extract blend helps to retexturize lips while leaving them soft and radiant. Sugar conditions, nourishes, and softens, while hibiscus flower extract gently refines the surface of lips.