Apr 21 2022
Meet the artist behind our latest limited edition designs.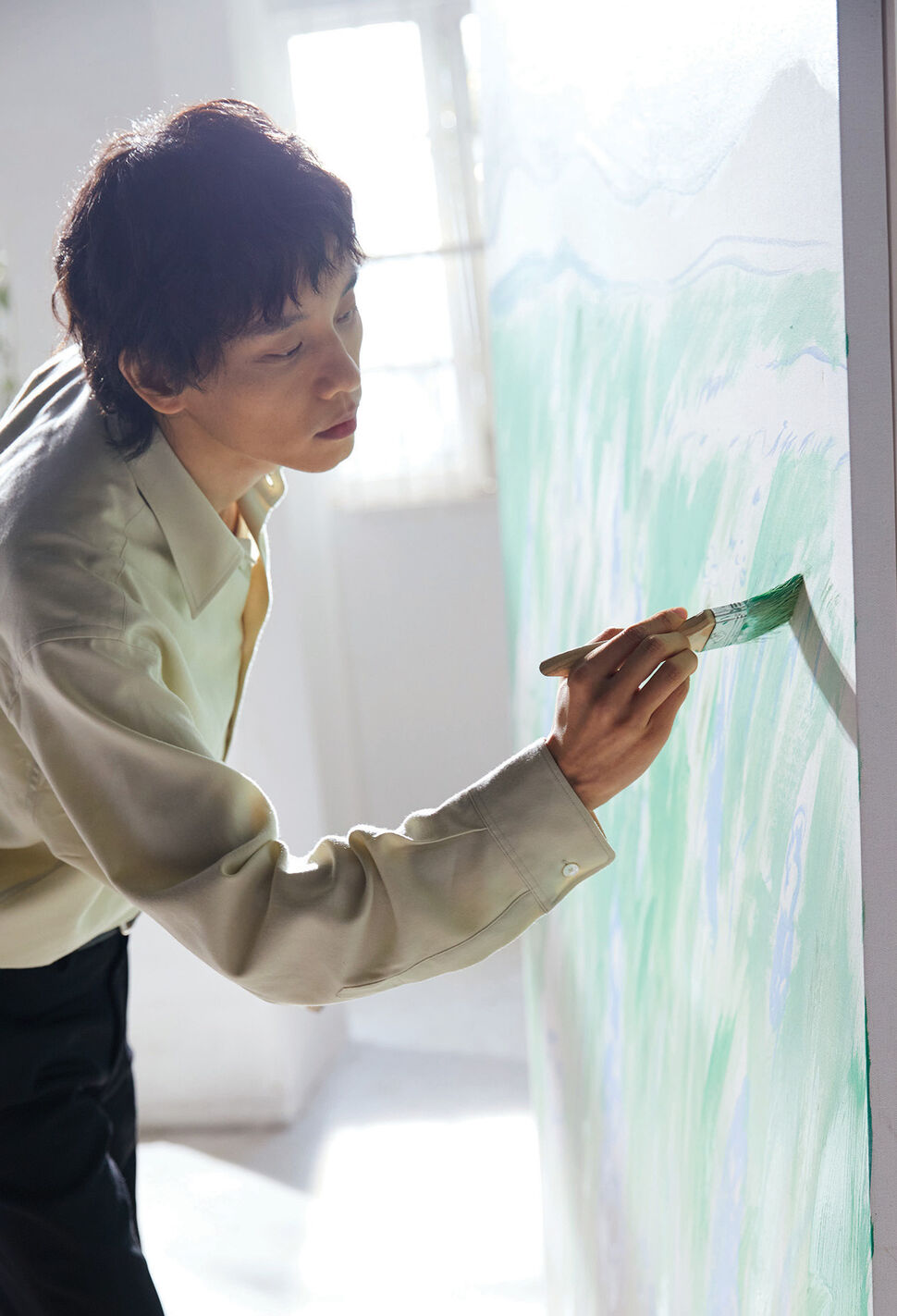 Oamul Lu is a China-based illustration artist whose work has dominated the beauty of the world around him while allowing him to reconnect with nature. He has published five books, designed stamps for the United Nations, and produced exclusive work for Apple, Chanel, and Louis Vuitton.
Lu's work has amassed an international following through his playful portrayals of characters in natural, whimsical landscapes with a forever ode to the natural surroundings he grew up in. He brings his work to life through paintings, watercolors, GIFs and even sculptures. His work embodies xiao qing xin style, a Chinese aesthetic, that embraces childlike tones and natural fibers. His paintings and illustrations reflect the seasons around him: flowers blooming in the Spring, hot summer days by the sea, long walks in autumnal hues, cold winter nights wrapped up all cozy and warm. They also allow him to slow down and take time to reconnect with the beauty of nature as well as the small things in life.