Vitamin Nectar Collection
Why Vitamin Nectar?
"I am inspired―okay, obsessed―by how nutrition affects our skin's health. After years of research, we have bridged the world of vitamins into skincare or, as we call it, skin nutrition. Developed through the intense study of how vitamins and minerals can energize and boost the vibrancy of the skin—no matter the skin type—Vitamin Nectar delivers essential nutrition for a healthy-looking complexion."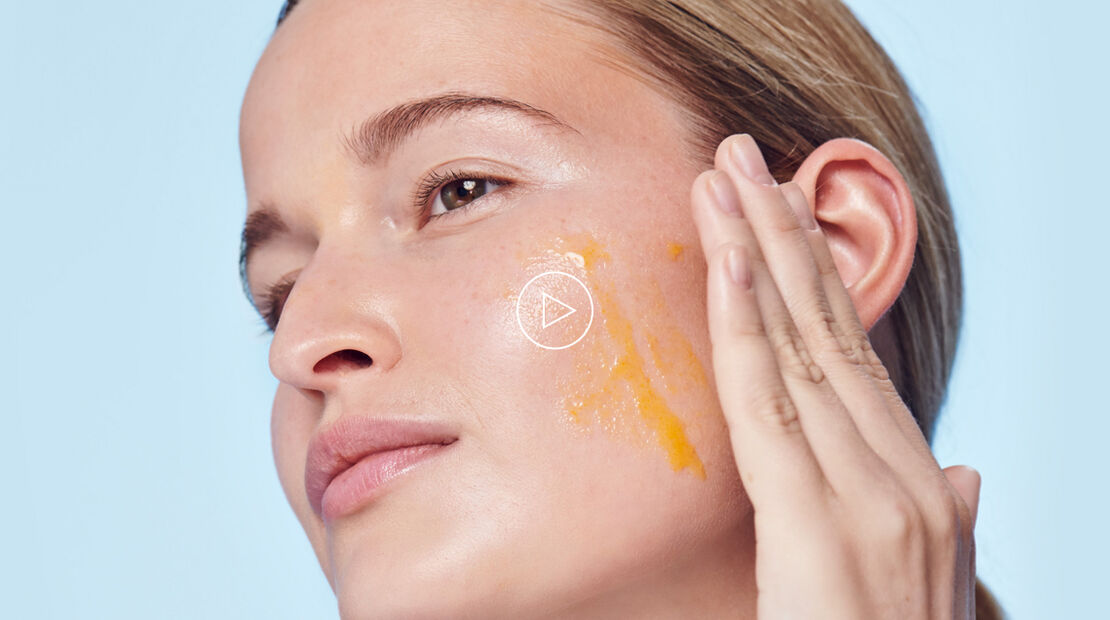 Vitamin Nectar Glow Juice Antioxidant Face Serum
A juice serum with over 480,0000 nutrient-rich microbubbles that delivers an essential dose of skin nutrition for an energized, healthy look.
HK$250.00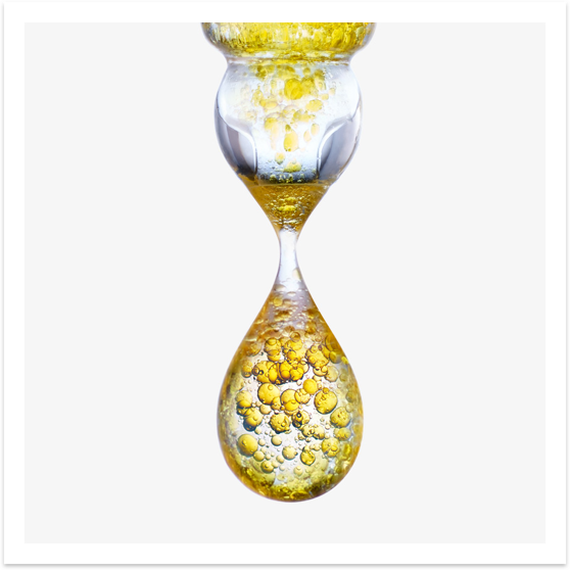 New Cutting-Edge Technology
Over 480,000 microbubbles containing vitamins C and E, beta-carotene, and coconut oil remain intact until the moment of application, when they blend with the fruit and vegetable extracts, additional vitamins, and minerals in the base and instantly absorb on your skin.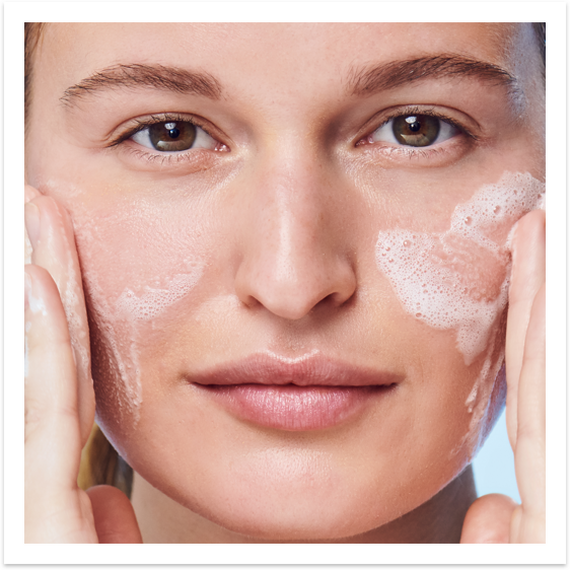 Vitamin Nectar Vitamin C Glow Powder
A 30-second foaming facial that instantly brightens and tightens pores for a healthy glow.
HK$350.00
Shop Now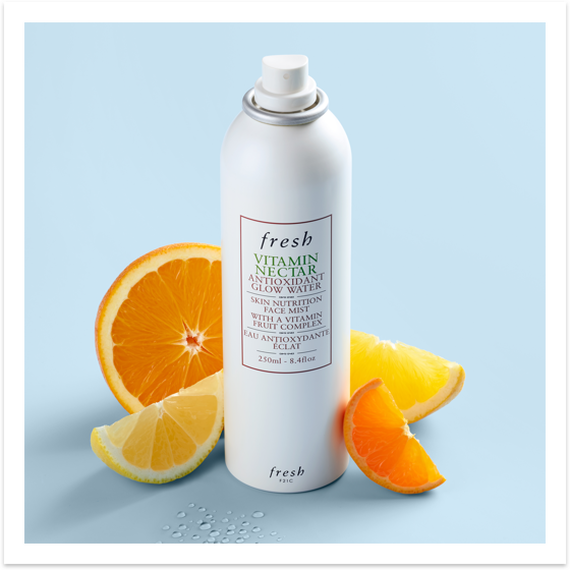 Vitamin Nectar Antioxidant Glow Water
An alcohol-free, multivitamin face mist that delivers antioxidants for dewy, lit-from-within skin.
HK$370.00
Shop Now
A Nutrient-Rich Duo for Healthy Skin
Exfoliate
Use it 2-3 times a week

A citrus mask that gently exfoliates for vibrant, healthy-looking skin

A lightweight moisturizer with vitamins and minerals that energizes skin
Day: Instantly hydrate & soothe with a refreshing pick-me-up featuring rose petals.
Night: Replenish moisturize & lock it in with a 2 step-mask for continuous overnight hydration.
The Proof
98%
noticed their skin was immediately healthy looking*
95%
felt their skin was immediately energized and smooth*
93%
noticed their skin was immediately nourished and recharged*
noticed their skin was immediately healthy looking*
felt their skin was immediately energized and smooth*
noticed their skin was immediately nourished and recharged*
*self-assessment on 60 subjects during 4 weeks
The Stories Behind the Products