Jul 11 2022
The Inspiration Behind Our Newest Innovation
Discover the story behind our latest innovation for your best skin yet.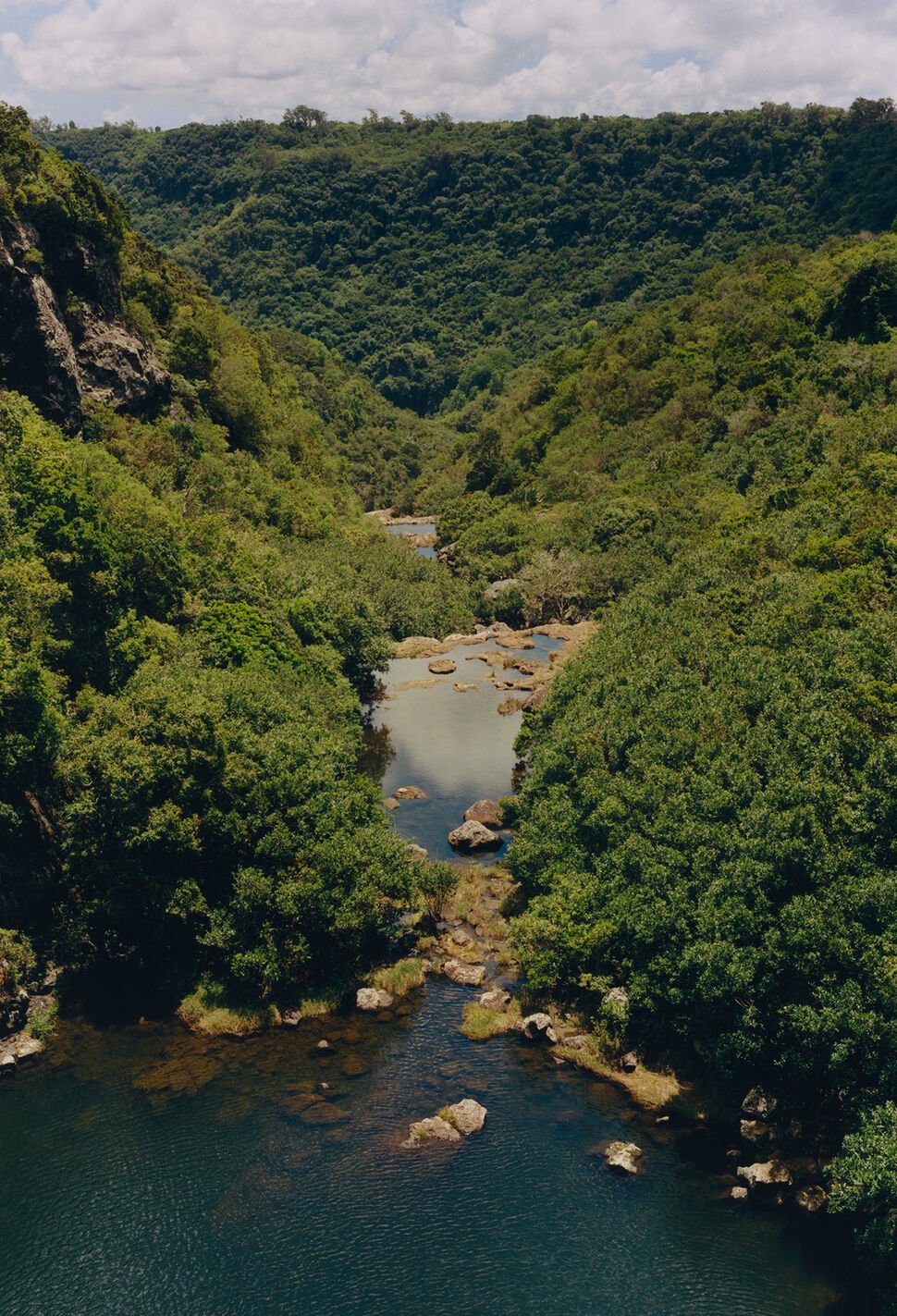 At the heart of fresh is a boundless curiosity about the world around us, and a sky's the limit mentality that keeps us always pushing boundaries. We look at nature with a "fresh" eye, searching for untapped possibilities and taking natural ingredients beyond their traditional use. As a brand, we're known for traveling to the ends of the earth to transform natural ingredients into extraordinary skincare products.
For example, our co-founder Lev Glazman has always been drawn to tea as one of the world's most ancient remedies. He first started studying its effects on the skin 15 years ago, which resulted in our beloved Black Tea Collection. This same approach led us to a recent scientific breakthrough that unlocked the potential of a truly unique ingredient. It's this magical plant growing in an unlikely place that powers our new elixir to reveal smooth, glowing, resilient skin.
The story of this remarkable resilience serum begins 9,000 miles away on the remote island of Mauritius, known as "the pearl of the Indian Ocean." Here, a non-native tea plant was introduced to the island's adverse growing conditions—volcanic soil, tropical climate, and low altitude—and adapted its genetic expression for over a century. As a result, the plant not only survived but thrived. How? It produced adaptive phytocompounds that are proven to be 2.65x more concentrated than ordinary tea.*
Lev and the fresh research team discovered this tea plant and were taken by the idea that it thrives under extreme conditions. We became hooked on the word "resilience"—aka the ability to resist or adjust to stressors or change to function at your best. Thanks to today's advanced technologies we're able to extract this tea plant's resilient power and apply it to skincare.
At fresh, every product is created by our team of skin chemists, biologists, and scientists at the fresh Research Lab in Paris. These experts formulate, test, and perfect every innovation to ensure it's safe, effective, and sensorial. The discovery of this resilient ingredient inspired the team to develop fresh's newest innovation that gives your skin the tools it needs to work better with a modern, fast-absorbing texture and a scent that captures the essence of the air and the ocean. At fresh, we are dreamers, always pushing the boundaries of discovery. Our latest innovation is the result of our obsession with resilience—and we believe will bring you your best skin yet.
*compared to ordinary tea using the same extraction process