Jul 15 2022
The Science of Resilient Skin
We answer the question: "What is resilient skin?"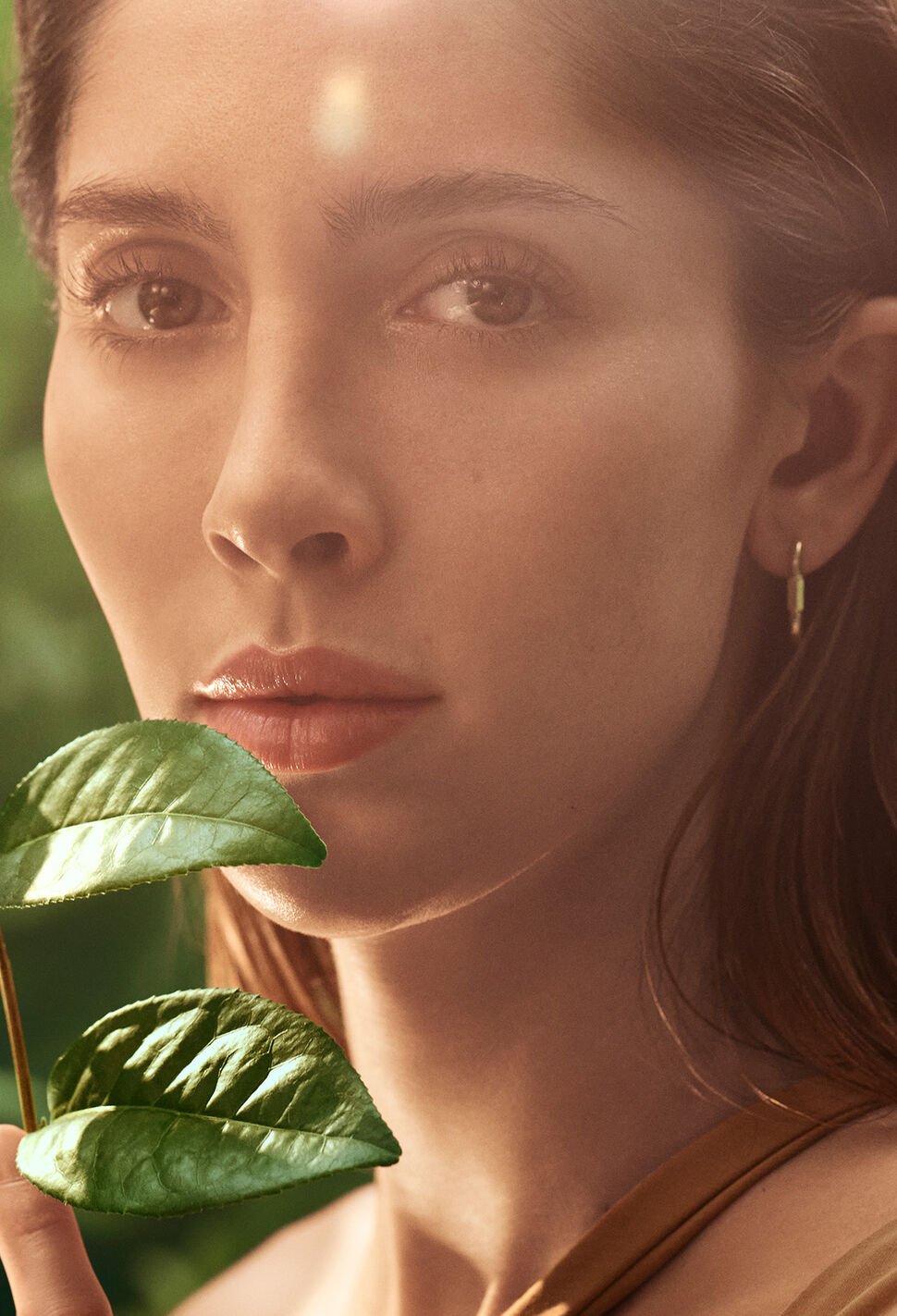 Meet Dr. Anne-Laure Bulteau, the skin biologist at the fresh research lab in France. Bulteau focus is on the biology of aging and its effects on the skin, having spent more than 20 years on this research at French and American universities. At fresh, we've tasked her with taking natural ingredients beyond their traditional use. Discover her breakthrough work on our latest innovation and what it means to have resilient skin.
What is resilient skin?
Resilient skin is skin that functions at its full potential by resisting everyday life stressors that lead to signs of aging. When you are young, your skin is resilient, which means skin functions optimally with the ability to adapt and respond to constantly changing stressors that you encounter in your daily life. Resilient skin has the best overall skin quality that is protected and more elastic with a fuller structure and a strong skin barrier. Resilient skin is strong and stable, even in the most stressful conditions. The natural aging process and lifestyle aging factors—such as limited physical activity, poor diet, lack of sleep, emotional stress, seasonal changes, smoking, etc.—cause skin to become less resilient. It is estimated that lifestyle aging factors are responsible for up to 90% of visible signs of aging.
One significant element that contributes to less resilient skin slower bioenergetic systems. Skin's bioenergetic systems refers to the bioenergetic exchanges that aid in maintaining the living state of epidermal cells. The efficiency of these exchanges allows cells to effectively produce structural proteins and fatty acids in order to maintain a strong protective skin barrier and an optimal skin structure. When the skin's bioenergetic systems slows down, skin cells lose their ability to adapt to stress and varying lifestyle factors. And with age, the epidermis becomes thinner due to less production of structural proteins while lipid production of fatty acids slows down, weakening the skin's protective barrier.
Everyday life stressors
Harsh seasonal changes such as a sudden increase or decrease in temperature, humidity, or wind can also affect the skin's barrier function. With a slower bioenergetic systems, the skin cannot synthesize the fatty acids needed to maintain a healthy lipid barrier and skin can become dry and dehydrated. Skin can also become less resistant to oxidative stress. Daily exposure to environmental aggressors can accelerate signs of aging. Less resilient skin results in rough texture, dullness and dryness, and increase in visible lines and pores, loss of elasticity, and lack of stability.
This is the face of resilience
Resilient skin is skin that functions at its full potential—with better working bioenergetic systems and the ability to fight everyday life stressors. Resilient skin is smoother, visibly glowing, bouncier with improved elasticity, reduced lines and wrinkles, less visible pores and a stronger skin barrier & improved stability.