Jul 15 2022
Lifestyle Stressors That Impact Your Skin
How environmental factors influence skin aging.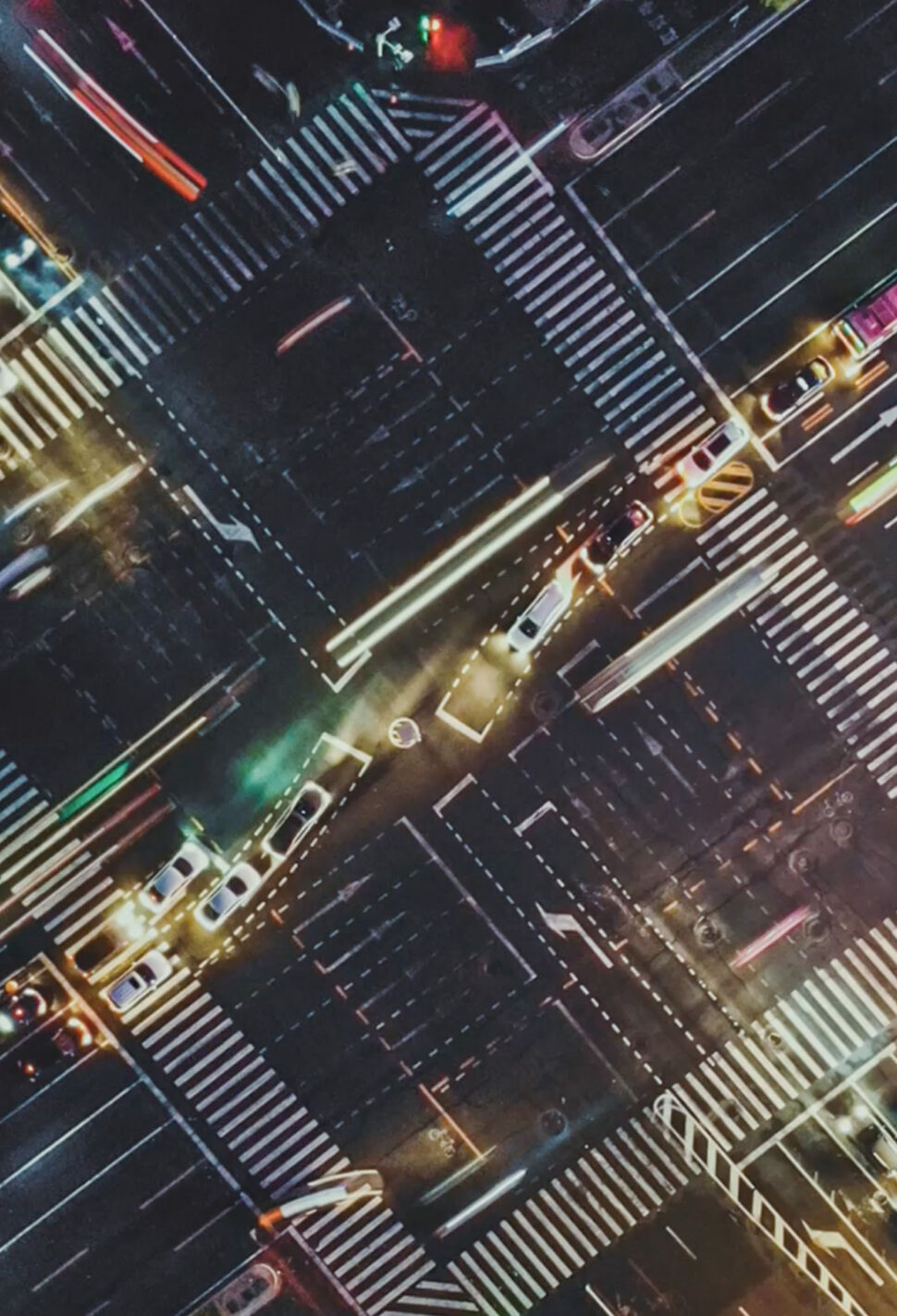 There is no question that our lifestyles can have tangible impacts on our skin. When we forget to take off our makeup at the end of the day or get a good night's sleep, our skin always seems to remember. But did you know that everyday life stressors can be responsible for up to 90% of visible signs of aging? These stressors cause the skin to become less resilient, resulting in dull, rough texture with visible fine lines and enlarged pores.
So what exactly are the life stressors that affect our skin? Read on to find out more about the lifestyle changes that can weaken your skin barrier and lead to visible signs of aging—and how to combat these stressors for healthier-looking skin.
What are life stressors?
Life stressors are circumstances or practices within our daily lives that can lead to signs of aging. These everyday life stressors include lack of sleep, stress and anxiety, seasonal and environmental changes, limited physical activity, and off-center diets. Some factors—such as seasonal changes and stress—are circumstances outside of our control. But we can still be mindful of our circadian rhythm (sleep cycle), physical activity, and diet in an effort to improve our skin's functionality and mitigate visible signs of aging.
How do life stressors affect my skin?
Life stressors affect the skin in two main ways: they slow down the skin's bioenergetic systems and weaken protection against free radicals. This slowdown of the skin's bioenergetic systems, which is our skin's way of producing and exchanging energy, leads to a decreased production of structural proteins in the skin. Since these major structural proteins are responsible for the skin's glow and bounce, a lower concentration of them leads to a less elastic skin structure. Additionally, slow bioenergetic systems lead to a decreased production of protective fatty acids in the epidermis, or the outer layer of the skin. Since slow bioenergetic systems cannot synthesize the fatty acids needed to maintain the lipid barrier in the epidermis, the skin becomes dry, dehydrated, and less protected against free radicals.
Skin with a less efficient energy exchange is also less resilient, as slower bioenergetic systems and lack of protection against free radicals means the skin is less able to adapt to lifestyle stressors. It's a cyclical process: life stressors lead to slower bioenergetic systems, which means less protection against future life stressors. In the long run, the absence of skin resilience leads to a loss of elasticity and stability within the skin. These changes manifest as dull, dry skin along with visible fine lines and enlarged pores. Meanwhile, better working bioenergetic systems allow our skin to produce the necessary elements for an optimal skin structure. Resilient skin can adapt and protect against life stressors for a stronger skin barrier and improved stability—meaning your skin becomes smoother, bouncier, and more visibly glowing.
What can I do to combat life stressors for more resilient skin?
To combat life stressors, we can make an active effort in our daily lives to maintain well-balanced diets, get plenty of sleep, and engage in physical activity as it best suits our bodies. However, certain life stressors and their impact on our skin can be unavoidable, like the transition from a dry winter to a more humid spring or stressful periods in our personal lives. In these cases, the importance of resilient skin—one that can adapt to life stressors—becomes critical. Resilient skin is strong and stable, even in the face of constant challenges within daily life that can lead to signs of aging.
Explore our skincare best sellers at fresh.com to keep your skin functioning at its best and protected.