Apr 22 2022
Discover our sustainability commitment.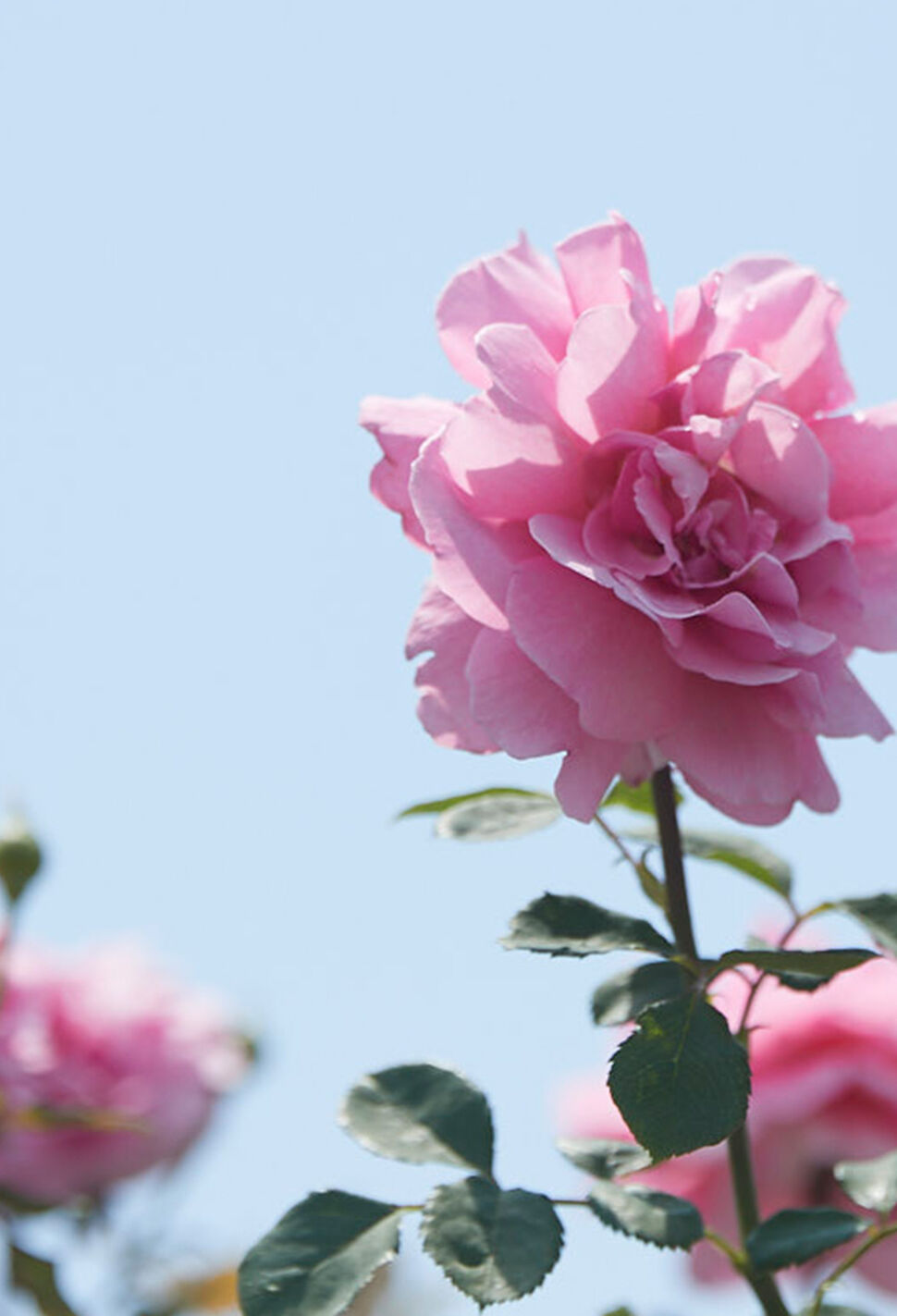 On Earth Day 2021, we launched Forever fresh, our sustainability commitment focused on working responsibly with communities where we source our hero ingredients while also addressing eco-packaging and climate action. This year, in honor of our first anniversary, we wanted to share an update on our progress.
As a brand, we are proud that 100% of our skincare hero ingredients are traceable to their specific geographical origin. We spent the last year partnering with the Union for Ethical BioTrade (UEBT) to improve our ingredient sourcing with respect to the planet and people. This past year, we conducted UEBT assessments of 7 of our skincare hero ingredients on 4 continents to identify improvement opportunities. We also established ongoing partnerships with organizations that support communities where we source—like Save the Truffle in Alba, Italy, whose mission is to protect the white truffle's ecosystem. That was just the start! We are working toward our goal of having 100% of our packaging made with recycled material or recyclable by 2025.
As of now:
• 100% of our gift set packaging is made with recycled material or is recyclable
• 65% of our glass products are made of 20% post-consumer recycled (PCR) glass (aka made from previously recycled materials)
By the end of 2022:
• 100% of our plastic tubes will contain PCR content
• 90% of our paper product packaging will be certified from responsibly managed forests
At fresh, we celebrate the earth every day. We have depended on the planet—and the people on it—to create safe, effective, sensorial skincare backed by science since 1991. And we are committed to do our part to ensure we leave the future generation with a world that is forever fresh.