Jul 27 2022
Discover the benefits of niacinamide for your skin.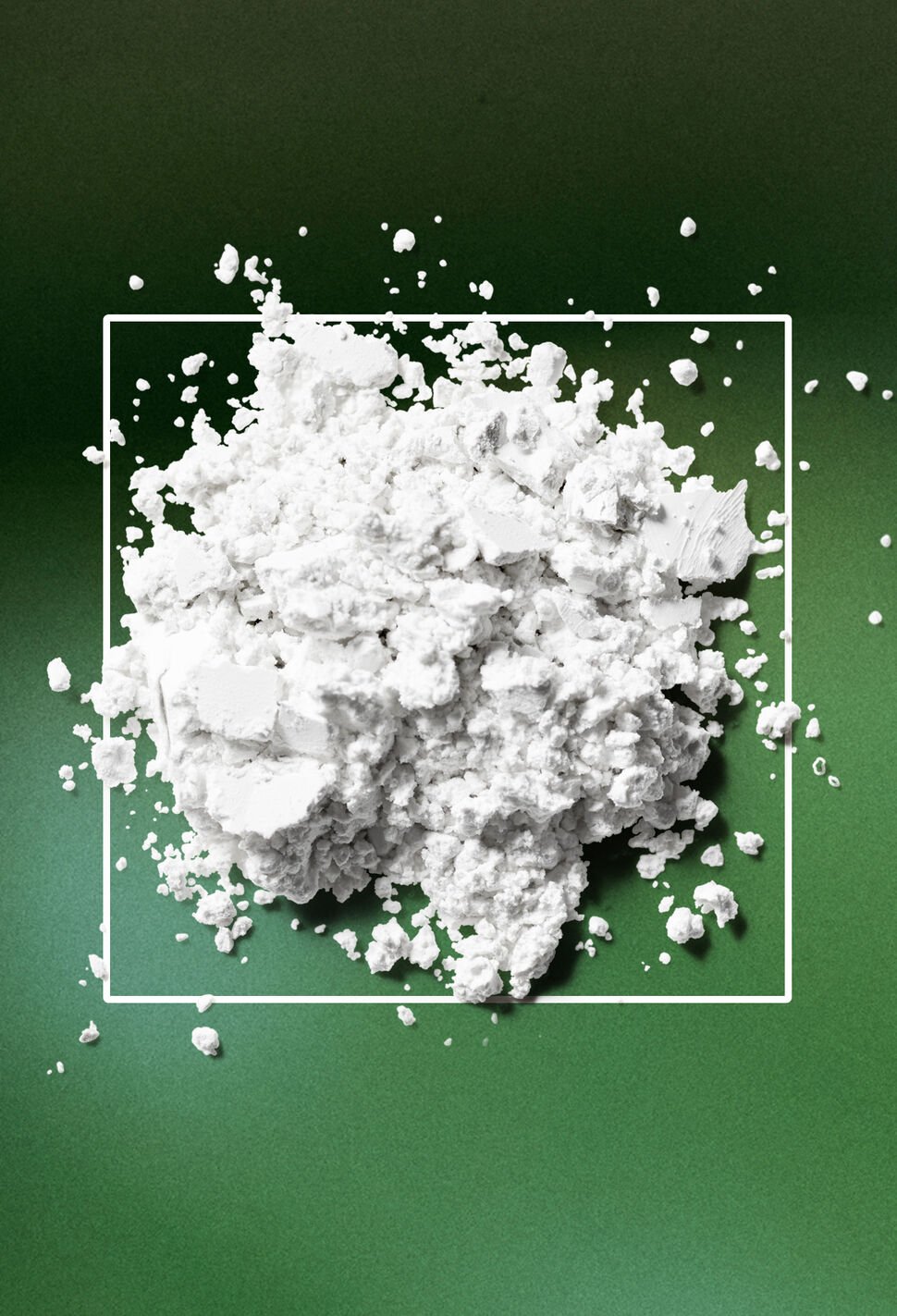 Niacinamide, the nutrient that is all the rage in beauty, boosts multiple benefits for the skin. Here, we breakdown what it is, when to use it, and how it helps strengthen the skin's barrier--even addressing pesky pore size.
What is niacinamide?
Niacinamide is a form of vitamin B3. The efficacious skincare ingredient helps to refine the look of pores while minimizing uneven skin tone and improving radiance. The vitamin is also known to strengthen the skin's lipid barrier and reduce water loss. The skin does not naturally produce niacinamide, so it's beneficial to use this vitamin topically to build up your skin's lipid barrier.
What are the benefits of niacinamide for skin?
Niacinamide helps to minimize the appearance of enlarged pores and uneven skin tone. This nutrient helps to prevent the look of hyperpigmentation by inhibiting the transfer of melanosomes (melanin-producing cells) to skin cells that would lead to uneven skin tone and a dull complexion. It also works to strengthen the skin's barrier and reduce trans-epidermal water loss. The visible benefits are hard to miss: niacinamide minimizes the look of redness, boosts glow, reduces the look of pores, minimizes the look of fine lines and wrinkles, aids in regulating oil levels across all skin types, and protects against environmental aggressors and oxidative stress. Niacinamide works around the clock to showcase these visible benefits all while ensuring your skin remains deeply moisturized and protected. Ultimately, it is a superpower ingredient that helps to prevent signs of aging.
What skin type is niacinamide for?
Niacinamide is universally loved because it has benefits for every skin type such as oily skin, combination skin, dry skin, and even sensitive skin. From balancing oil production to delivering deep moisture, niacinamide can be easily incorporated into any skincare routine.
How do you use niacinamide for best results?
Niacinamide pairs well with other skin-mimicking ingredients like hyaluronic acid, squalane, and antioxidants—making it easy to immerse into any skincare routine. Niacinamide is gentle enough to be used daily and can be used in any morning or nightly routine to build a strong lipid barrier and unlock radiant, youthful looking skin.