Why Black Tea?
"Tea is the world's most ancient remedy. It was discovered thousands of years ago in China, whose people cultivated its use as a medicine, as a ritual, as an art form. We first turned to black tea because of its high levels of antioxidants that protect against damaging free radicals."
Our Black Tea Complex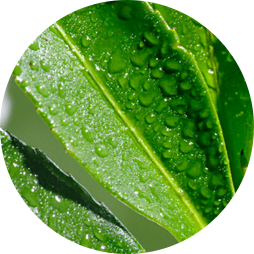 Containing antioxidants, it is known to protect against free radical damage and soothe.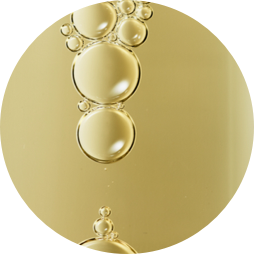 Also known as kombucha, it protects, softens, smoothes, and improves radiance.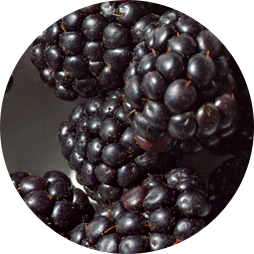 It helps to keep the skin firm, smooth, and supple.
It helps to maintain elasticity and smoothness.


New! Black Tea Firming Corset Serum
Now powered by firming peptides, honey-suckle extract, and our potent black tea complex, this serum has a clinically tested corset-like lifting effect on the skin for a visibly firmer, sculpted look.
Shop Now
The Proof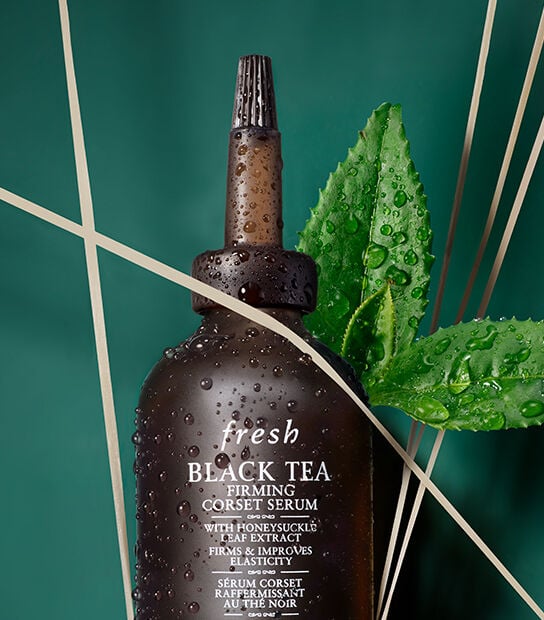 Firming effect
+17% instantly observed*
+39% firmer skin**
Lifting effect
+20% instantly observed*
+36% lifted look**
Sculpting effect
define facial contours***
improve V-shape look***
*self-assessment by scoring, 32 subjects, immediately upon application
**self-assessment by scoring, 31 subjects, 4 weeks
***clinical assessment, 31 subjects, 4 weeks
It really works!
Black Tea Firming Eye Serum
"
I was a skeptic at first, but after trying it for a few weeks my under-eye area is firmer than before and I look a lot more awake. Now I am a believer.
"
Best eye cream ever
Black Tea Age-Delay Eye Concentrate
"
Black Tea Age-Delay Eye Concentrate helped reduce the puffiness under my eyes better than any other eye cream I have tried.
"
Great moisturizer
Black Tea Corset Cream Firming Moisturizer
"
My skin is clear and radiant with this cream. It is plump, moisturized, and lines and wrinkles are less prominent.
"
The Stories Behind the Products