Have You Tried Our #1 Essence?
Our best-selling liquid gold essence delivers 8 benefits for smooth, luminous skin.
Shop Now
The Kombucha 8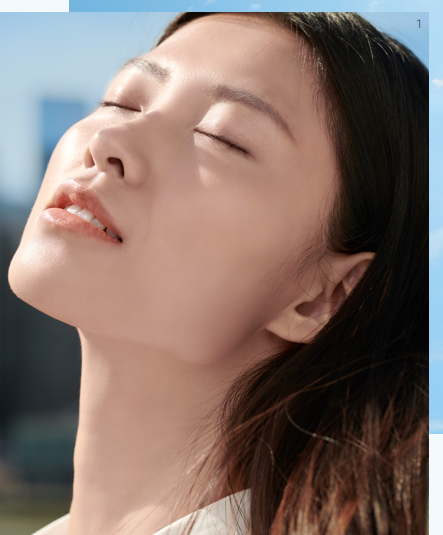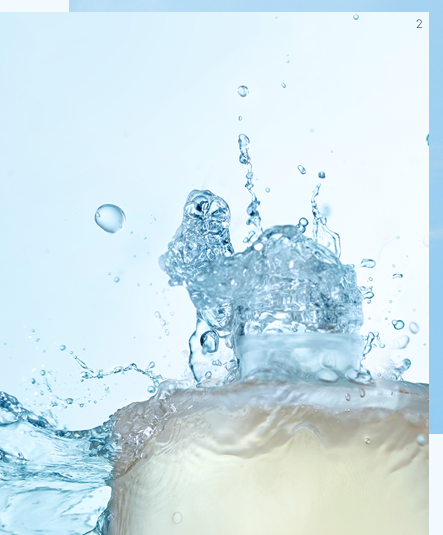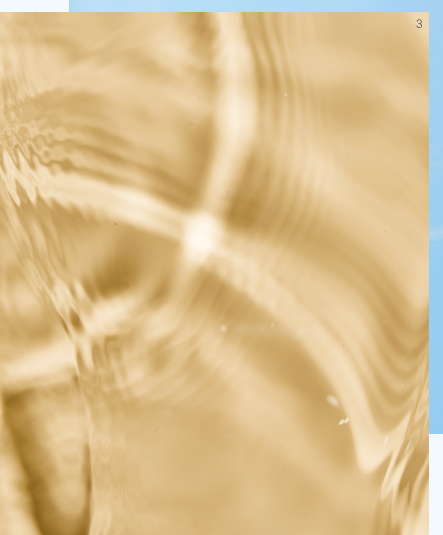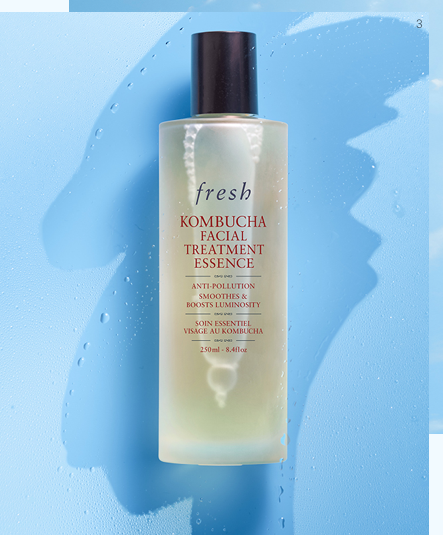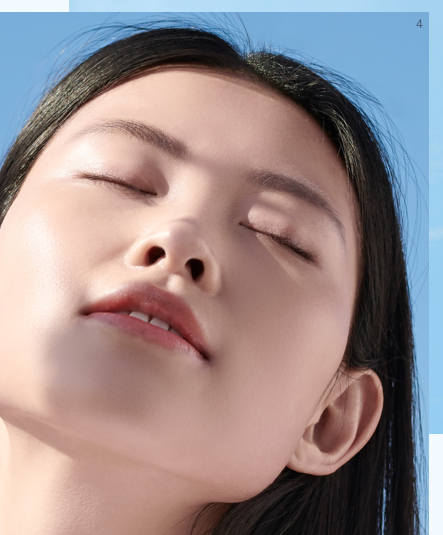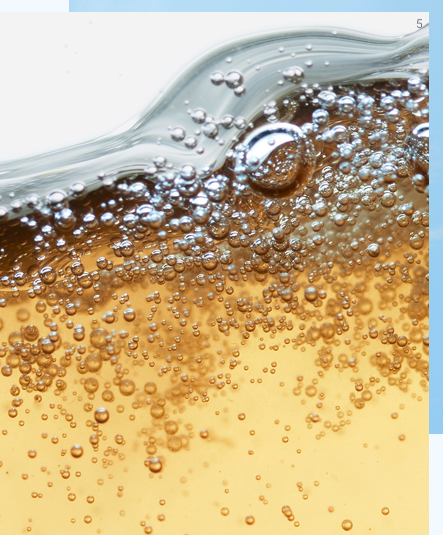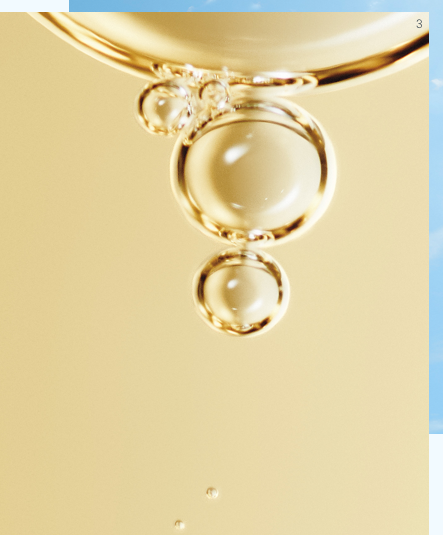 24-Hour Triple Pollution Defense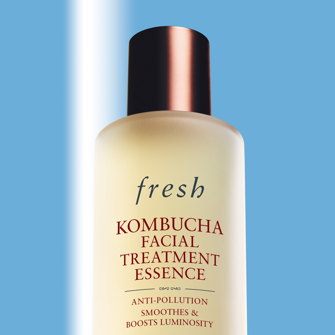 Protect against digital light from your phone.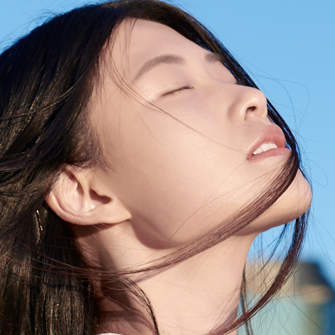 Shield your skin from city elements.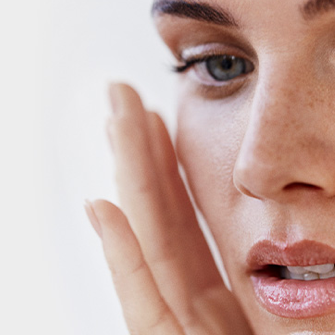 Deactivate damaging indoor pollutants.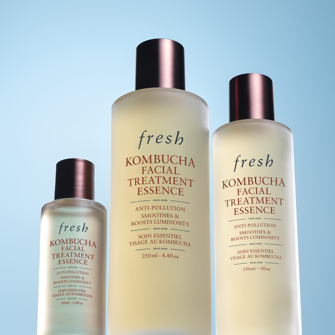 Take pocket-sized pollution protection.
Liquid Gold
Our Kombucha Essence is so powerful we call it liquid gold. It is formulated with kombucha, fermented black tea rich in natural acids and vitamins.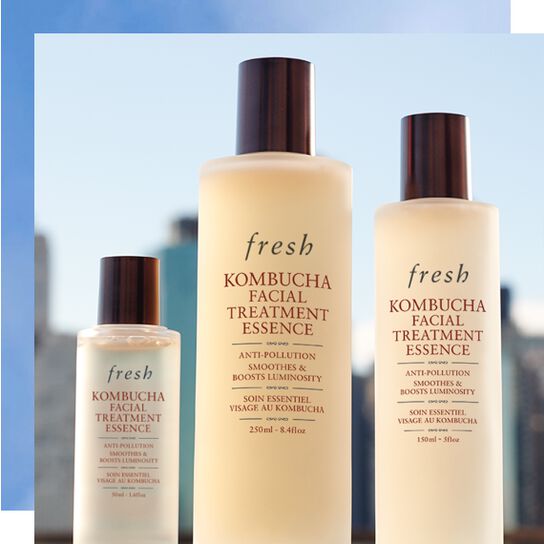 More Sizes
Our best-selling Kombucha Essence comes in 3 sizes—jumbo for super fans, classic for everyday use, and mini for on-the-go protection.
Shop All Sizes
All About Oxidative Stress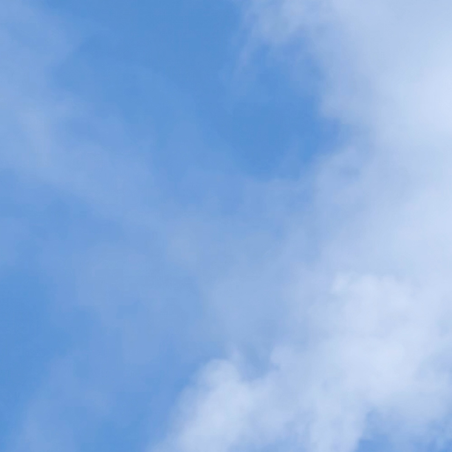 Oxidative stress is an imbalance of free radicals that can cause skin to look dry, dull, fragile, and unhealthy.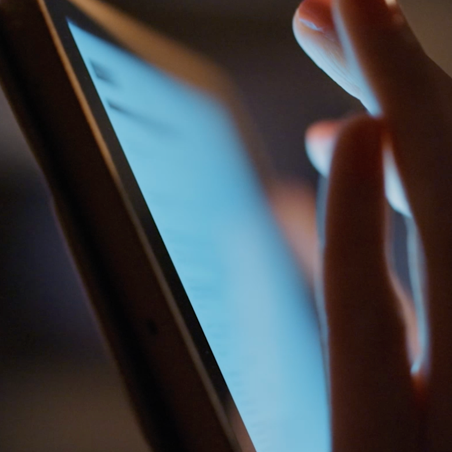 This kind of skin stress can be triggered by outdoor and indoor pollution or explosure to digital light from screens.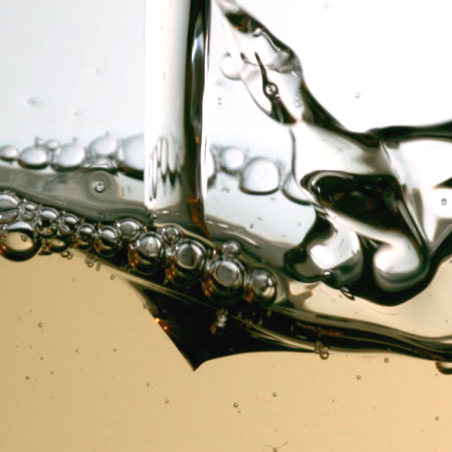 Antioxidants can help neutralize this imbalance. Kombucha decreases oxidative stress so your skin can stay smooth, luminous, and protected.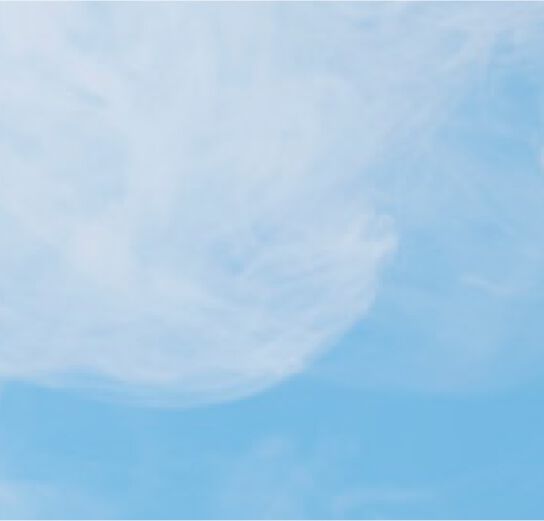 What is Air Pollution?
Air pollution—both outdoor and indoor—is microscopic particle matter like heavy metals, hydrocarbons, and other contaminants smaller than 2.5 microns in size (PM2.5) that can cause oxidative stress.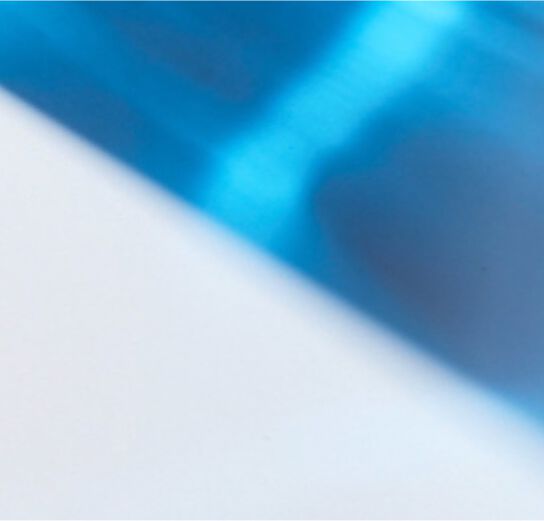 What is Digital Light Pollution?
Daily use of devices like cell phones, tablets, and computers puts skin at risk of exposure to certain light ranges that create damaging oxidative stress. As a result, skin can become dry, dull, fragile, and unhealthy.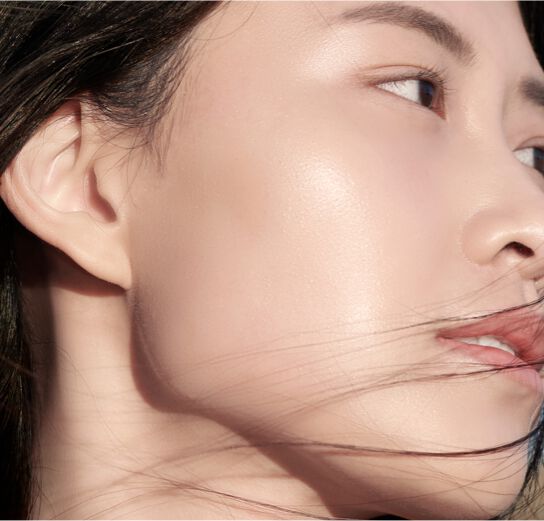 How Does Kombucha Protect my Skin?
Two ways: First, kombucha deactivates damaging pollutants to minimize their interaction with the skin. Second, it neutralizes free radicals caused by pollution and environmental aggressors.
Power Duo
Step 1: Soy Makeup Removing Face Wash
Wash your skin with our pH-balanced #1 cleanser to remove impurities and makeup--even mascara.
Step 2: Kombucha Antioxidant Facial Treatment Essence
Pat on our best-selling anti-pollution essence powered by kombucha for smooth, luminous skin.
Shop Soy Makeup Removing Face Wash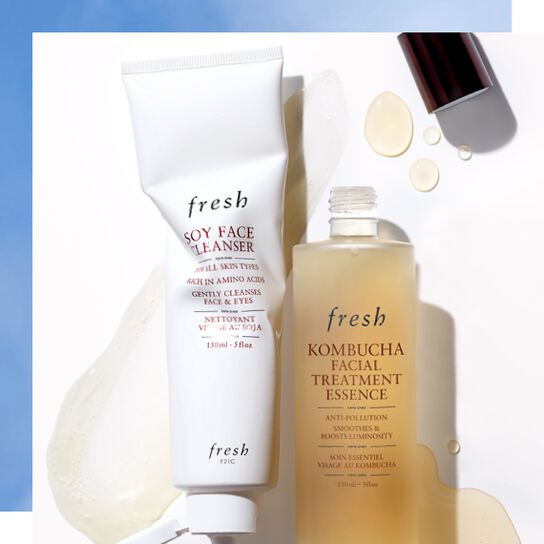 Pair Our Essence with Black Tea Best Sellers