Our Commitment to Sustainability
Our founders Lev and Alina have always been inspired by natural ingredients and cultural traditions from around the world. And fresh has depended on the planet - and the people on it - to create safe, effective and sensorial skincare backed by science since 1991.
Forever fresh is our commitment to working responsibly with communities where we source our hero ingredients. We are committed to do our part to ensure we leave the future generation with a world that is forever fresh.
Imagine if we cared for the skin of the earth as we do our own...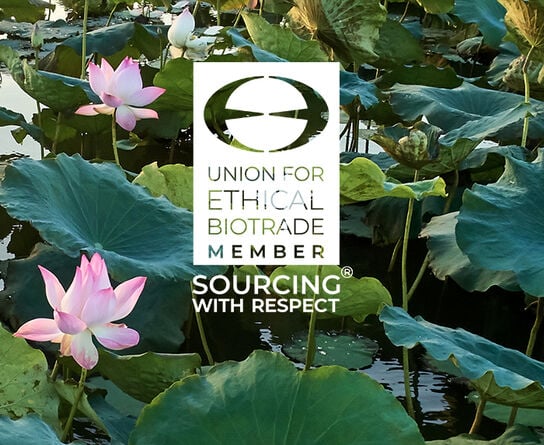 About Union for Ethical BioTrade
Union for Ethical BioTrade (UEBT) is a non profit association that promotes sourcing with respect. UEBT's mission is to regenerate nature and secure a better future for people. They are internationally recognized for their standard that defines ethical sourcing practices for ingredients from biodiversity.
Key Milestones
2021
Conduct Global Carbon Footprint Assessment and set reduction targets
2023
Source 100% renewable energy for all fresh shops globally
2025
Reduce our fresh shops and office emissions by 50%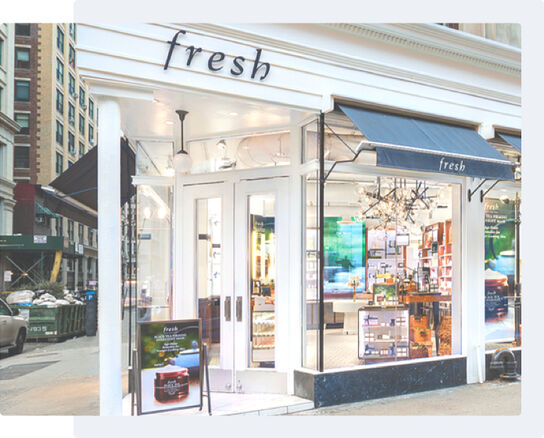 Key Milestones
2021
Ensure all innovation is eco-designed moving forward
2022
Ensure 100% of gift set packaging is made with recycled material or is recyclable
2023
Ensure 100% of paper product packaging is certified from responsibly managed forests