Zodiac
The 2019 #FreshForecast: Capricorn
By Renowned Astrologer Susan Miller
December 22 – January 19
AMBITIOUS • RESPONSIBLE • DISCIPLINED
As a Capricorn, you are proud of your accomplishments, and rightly so. You are an ambitious, passionate, determined soul. You always manage to maintain your air of authority and stay cool under pressure, so you often work where having savvy judgment in a crisis is required. Most Capricorns do best in large, highly-structured corporations where you can see, and aim for, the next-level job in the company hierarchy. Ultimately, you want to be CEO, if you haven't already attained that role.
You take your role as leader seriously, and show understanding to those in your employ. You reward talented employees who report to you, and rather than dismiss someone who doesn't quite fit, you'll try to find another job in the company for which she would be better suited.
You are status-conscious, and it's important to you to marry a partner with a solid job and a prosperous future. Once wed, you are a faithful partner. You don't share intimate details about your partner, for you are discreet and loving, and keep private things private.
Although often called a bit of a workaholic, you are a caring, present parent who will always put your family first. You create a warm and cozy home, and, as you love tradition, you always make holidays a family occasion to remember.
It's been said that Capricorns often live life backwards, with responsibility coming early in life. Your youthful mannerisms, curiosity about the world around you, and willingness to try new things keep friends guessing your age. Remarkably, living life in reverse allows you to look better and feel younger with each passing year.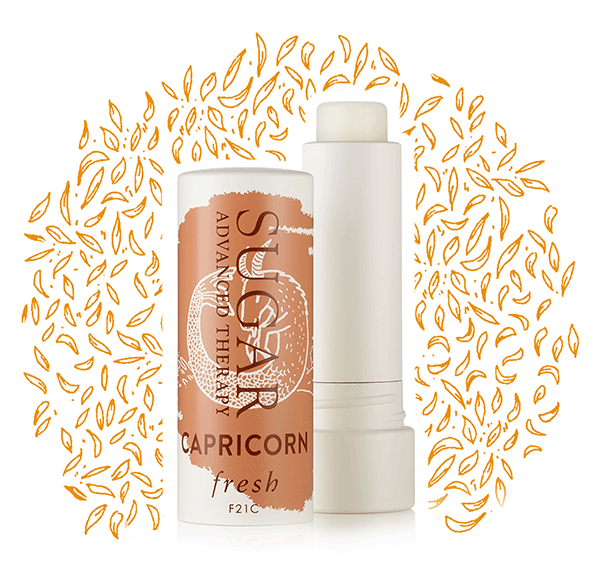 FAST FORECAST
You are a very ambitious soul, Capricorn, and you continually strive to see progress and growth in your career—your sign epitomizes leadership. Think back to September 2016 through October 2017, when Jupiter toured your tenth house of fame and honors…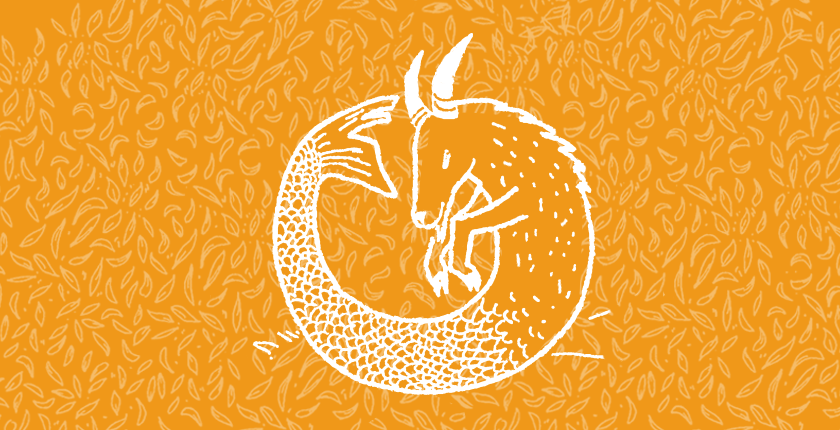 FULL FORECAST
You are a very ambitious soul, Capricorn, and you continually strive to see progress and growth in your career—your sign epitomizes leadership. Think back to September 2016 through October 2017, when Jupiter toured your tenth house of fame and honors. That was a potent, professional phase, for you were starting a new 12-year career cycle. Career opportunities should have been coming up for you, and the initiations you made then will likely bear a bountiful harvest from seeds you planted in those years. In fact, those seeds will carry you forward for a decade or more.
Jupiter moved into Sagittarius in November 2018 and is now in your twelfth house, helping you behind closed doors. Uranus' move into fellow earth sign Taurus will turn you into an idea factory starting in March 2019, and continue for seven glorious years. This is a once-in-a-lifetime trend. On September 28th, Jupiter will be in perfect angle to Venus, the planet that governs your prestigious tenth house of career reputation. So, this is sure to be a landmark day for your career. This is a Saturday, but you will feel the golden energy of this day two days before and after.
In 2019, Jupiter will sharpen your intuition, so you would be wise to listen to it. Influential VIPs will be singing your praises behind closed doors, for you will be getting help from higher-ups who will want to remain anonymous. Speaking of secrets, you may be working on a highly confidential project. It will be essential that news of this project not reach competitors' ears. Most likely you will be asked to sign non-disclosure agreements.
This would be the year to survey your life to examine how it is going, because you are about to start a dazzling new chapter at the very end of 2019, to affect you throughout 2020. It is time to create space in your life to make room for the goodies the universe will want to give you in 2020. Think about the people you would like to distance yourself from, and examine the endeavors that no longer animate you the way they used to. Take steps to change those situations. This is a process you may have started at the very end of 2018 that will require your attention for all of 2019.
The reason you need to delete everything that is no longer supporting your dreams is that you are soon to welcome Jupiter, the good-fortune planet, to Capricorn—a once-in-12-years event that will begin on December 2nd, and continue throughout 2020, crowning you the queen of the zodiac. Get ready for romance, superb career and money advancement, better health, and at least one opportunity to travel to an exciting city abroad. Preparation will be necessary, for so much is at stake—2020 shows promise to become your very favorite year.
On December 27th, we have the annual meeting of the Sun and good-fortune Jupiter, producing the luckiest day of the year. They will meet in Capricorn for the first time in over a decade. On this day, you will be able to decide what is most important to you, and take steps toward making your dream a reality. It would be a perfect day to sign a contract, or become engaged, or get married. The glow of December 27th will continue into Saturday. The Sun, new moon, Jupiter, Saturn, and Pluto—half of the solar system— will all be in Capricorn, and all will be favoring you. Uranus will send a lightning bolt of happiness, Neptune will send the gift of love, and Mars will see to it that you are surrounded by friends.
As the celestial favorite, you will have your moment to step into the spotlight and onto the world stage. The audience will be waiting and enthusiastically clapping their hands for you—what will you say, dear Capricorn? It will be time to sing the song in your heart, for you will have the force of the universe behind you to make a dream dear to you come true.
Shop the post