true
true

A Guide to Serums: How, What, When
Once a skincare mystery, serums have become a fully-fledged staple in our beauty routines. To be used before moisturiser and straight after cleanser, serums work as a targeted treatment and are notable for their ability to penetrate the deeper layers of the skin. Full of powerful, multi-beneficial ingredients, each drop packs a significant punch to the areas that need it most.
So, with all this goodness to hand, which serums are for who and how best to fit them into your skincare routine?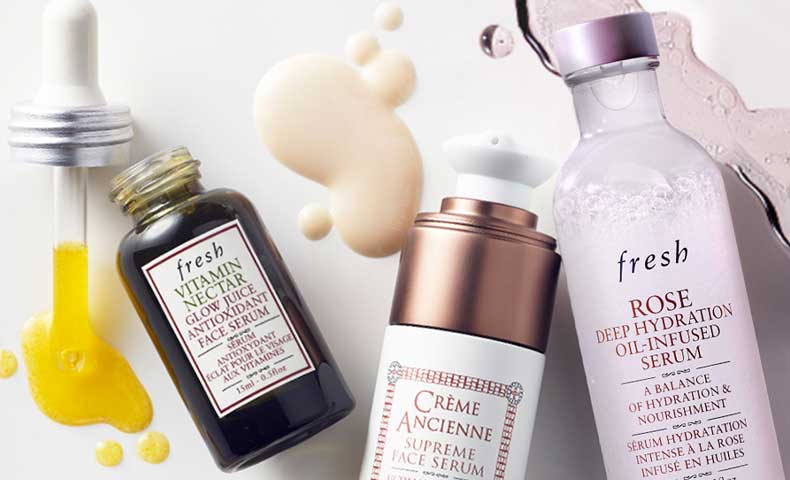 Deeply Hydrates & Nourishes

Rose Deep Hydration Oil-Infused Serum deeply hydrates and nourishes the skin. This beautiful serum features fresh's first two phase technology; a blend of the perfect ratio of oil and water. Give this serum a few shakes, and it transforms into a silky serum that balances water and oil giving thirsty skin exactly what it needs. With rosewater, damask rose, and lightweight nourishing oils such as squalene, it immediately deeply hydrates, nourishes and softens for 24 hours without a greasy finish. So fast absorbing, it delivers deep, 24-hour moisture for supple, dewy skin… *drools*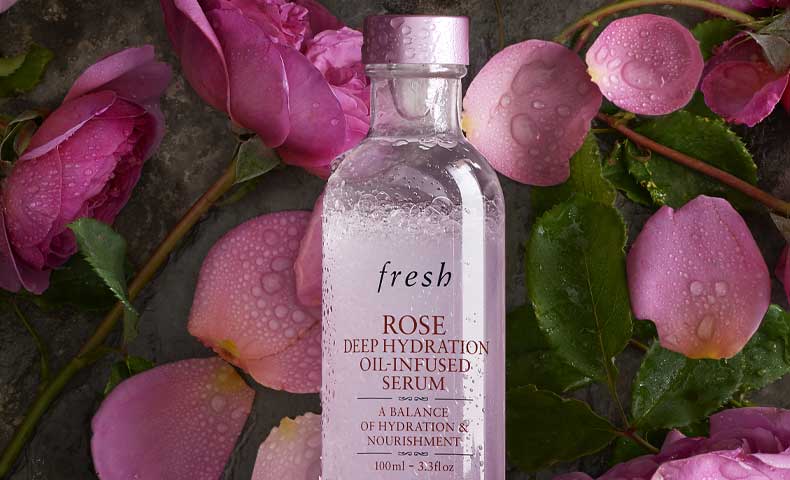 A Shot of Skin Nutrition

Inspired by cold press juice, Vitamin Nectar Juice Serum delivers an essential dose of skin nutrition for an energised, healthy complexion. Containing over 480,000 nutrient-rich microbubbles packed with vitamins C and E, beta carotene, and coconut oil; the newest addition to the fresh serum family sets skin up for success with 24-hour hydration and antioxidant protection. Best for those in need of a feel-good boost, apply daily both morning and evening for the ultimate glow.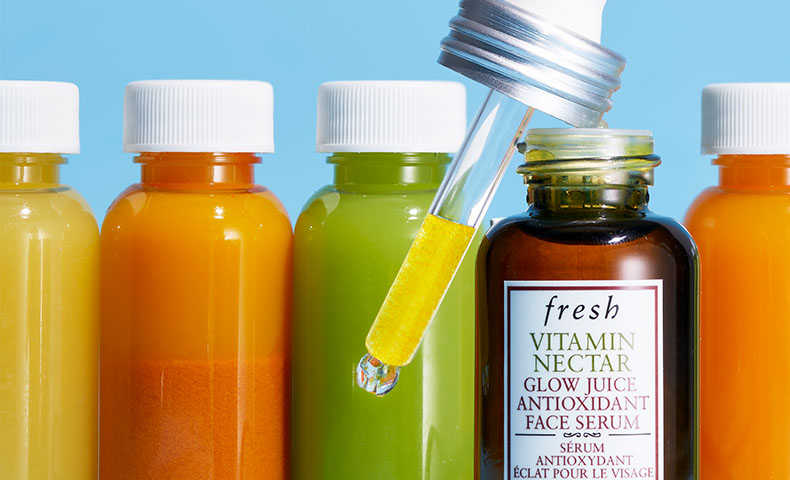 Firms & Defines

Perfect for those in search of a corset-like lifting effect (who isn't?), Black Tea Firming Age-Delay Serum smoothes fine lines and makes facial features appear more defined. Powered by fresh's elasticity-boosting black tea complex and firming peptides, the gel absorbs instantly for skin that looks smoother and more luminous. Not forgetting the often overlooked neck area, apply this serum daily to both the face and neck to experience this serum at its best.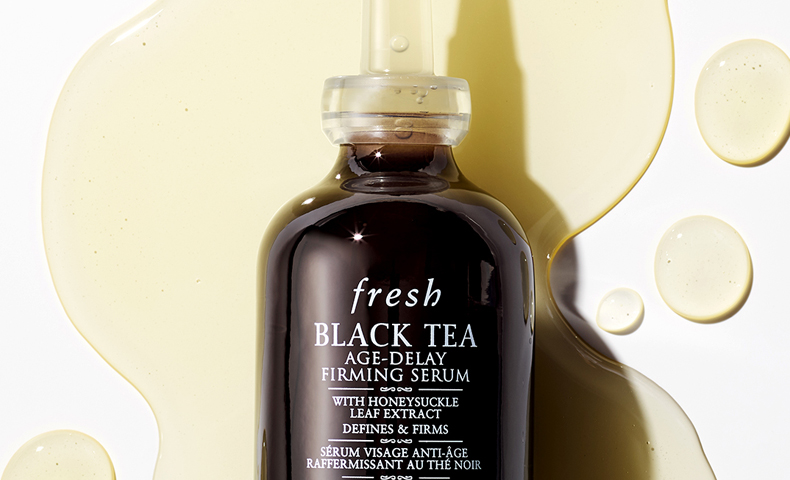 Mattifies & Minimises Pores

A hydrating and mattifying face serum for normal to oily skin, Umbrian Clay Mattifying Serum minimises the appearance of pores, controls shine, and tones the complexion. Rich in Umbrian Clay – a ginger-root pore-refining complex exclusive to fresh – it has a significant mattifying effect and offers antioxidant protection! Ideal for those who are often shy when it comes to adding more liquid-based product to the skin, it absorbs in the blink of an eye and leaves the skin feeling supple and smooth.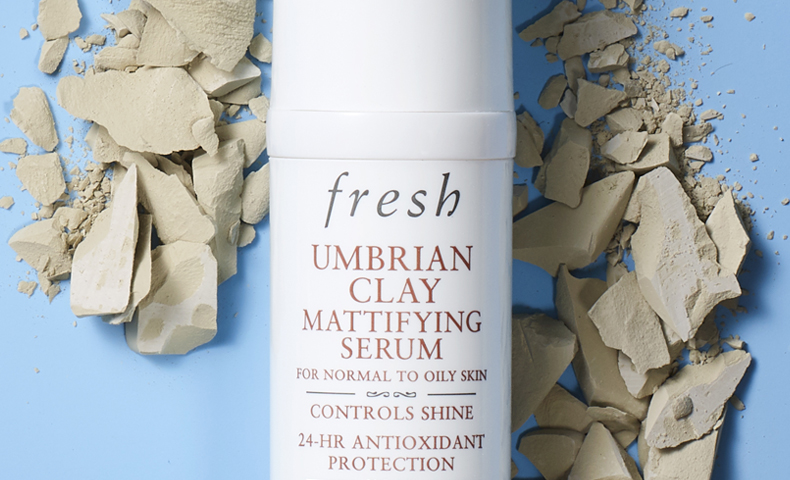 Smoothes & Enhances Luminosity

Handcrafted in a monastery with root and botanical extracts, our luxurious Crème Ancienne Supreme Face Serum smoothes the look of wrinkles while improving skin elasticity and luminosity. Inspired by the world's first cream, we hand blend the formula to preserve that same craftsmanship, matching highly effective ingredients with a ritualistic approach. Intensely nourishing, it's also packed with echinacea extract to help protect the skin against environmental aggressors. Pair with our Creme Ancienne Face Oil Elixir for the ultimate double act that works to improve skin resilience and suppleness while minimising the look of fine lines.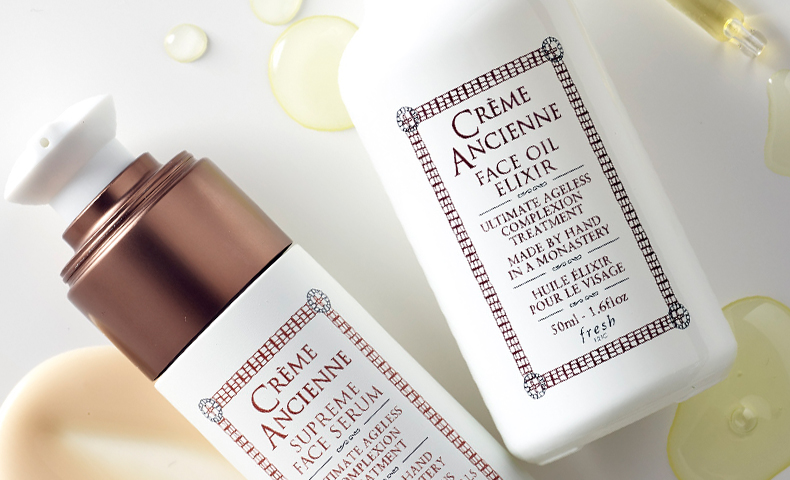 Brighten & Evens Skin Tone

Illuminated with light-reflecting pearls, Peony Instant Brightening Face Serum corrects uneven skin tone and texture for bright and supple skin. Leiden with hyaluronic acid, it effortlessly absorbs into the skin to visibly even and smooth the complexion. The weightless formula also works to reduce the appearance of imperfections and clarify the skin through it's combination of peony, licorice root extracts and vitamin C.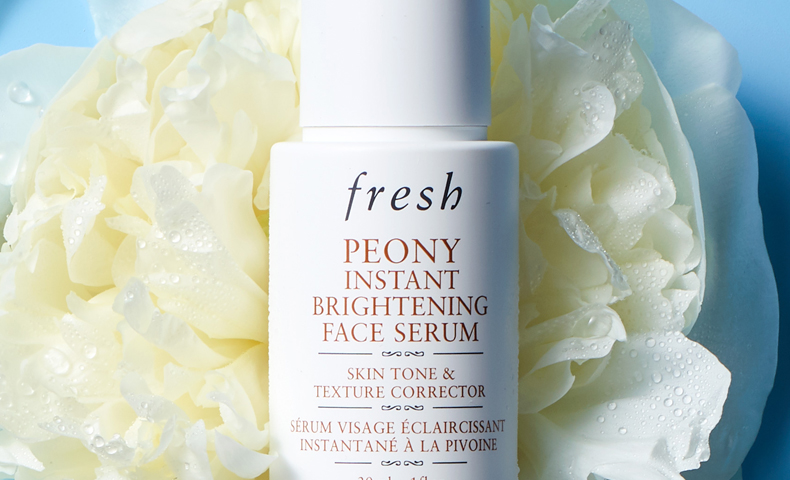 Want to know more? Shop our serums collection here
Shop the post