true
true

A how-to from top-to-toe just in time for the festive season
With the festive party season just around the corner it's the perfect time to step-up your beauty routine. From skincare, to bodycare, lipcare & fragrance, there's a whole host of things you can do to get you looking and feeling your best. Take note because these festive tips can be used time and time again…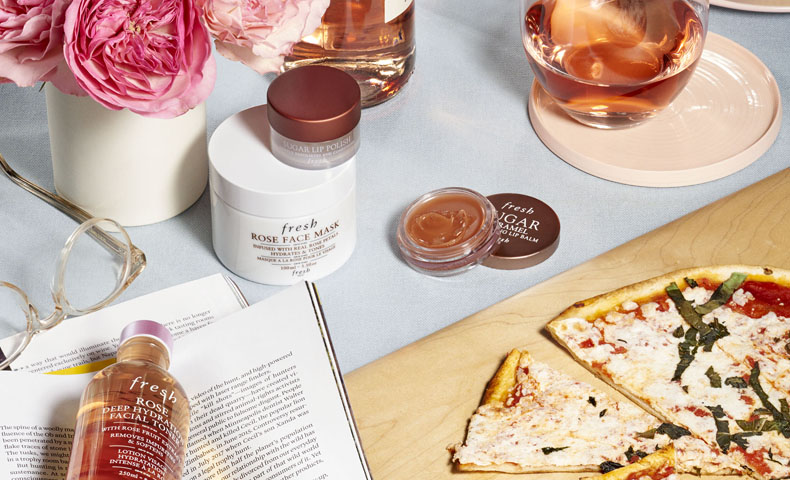 Silky Smooth
What better way to indulge in a bit of pre-party self-care than a luxurious bath soak made with purifying sake that works to cleanse, soften and moisturise the skin. Inspired by ancient beauty rituals of Japanese Geisha, the silky, delicate formula of our Sake Bath induces total relaxation with a lush scent that stems from infusing baths with real persimmons. Ideal for those desperate for some TLC, simply pour 2-3 capfuls into the bath and allow to soak for at least 10 minutes.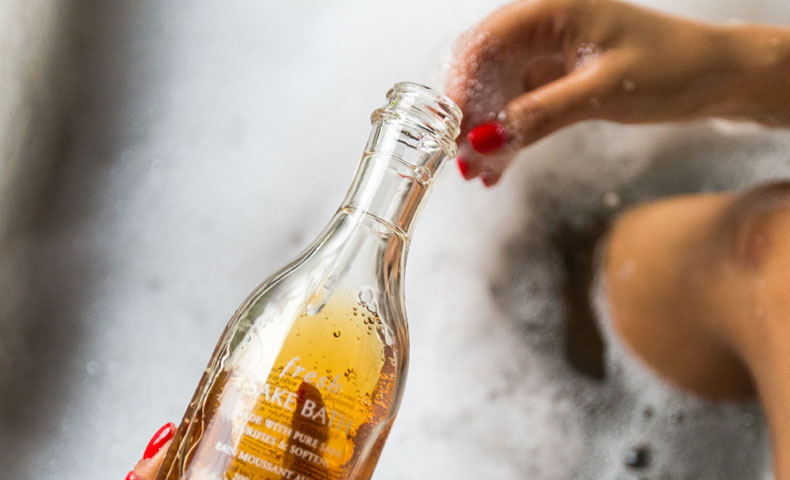 Double Duty
In an ideal world we'd all have the time to double cleanse and go through the various motions of an ultra-in-depth skincare routine. Alas, sometimes we have to settle for less and understand that in some instances less might actually mean more. If you're time poor, our Sugar Strawberry Exfoliating Face Wash exfoliates and cleanses all in one while smoothing the skin's texture and maintaining its natural moisture. The perfect kick start to any no-nonsense routine, it works perfectly in the shower as well as when massaged into the skin with warm water.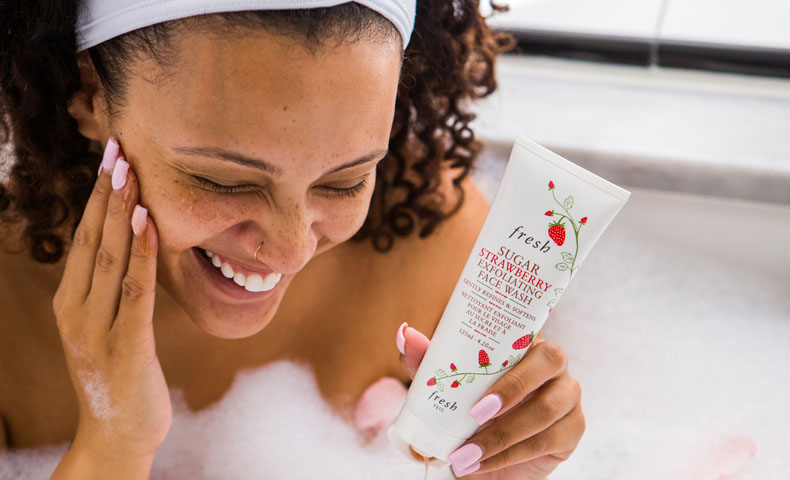 Instant Perfection
For an instant skincare fix, why not try our super hydrating Black Tea Instant Perfecting Mask? Famous for its cloud-like whipped texture that leaves skin nourished, smooth, and dewy long after you rinse it off, this advanced treatment melts into the skin and instantly softens with a cooling sensation. Powered by fresh's potent black tea complex, skin-smoothing polysaccharies, and moisturising hyaluronic acid spheres, this do-it-all mask is like putting your face in a cloud…. dreamy.
The Final Touch
We've all been there, you've gone to the trouble of finding the perfect red lipstick – enter Sugar Icon Tinted Lip Treatment Sunscreen SPF 15, the ultimate red suitable for every skin tone – and your lips are in a far from pleasing state. Neglected all year long and most recently subject to the drastic drop in temperature, your pout is less than ready to be wearing your favourite festive shade of red. Insert Sugar Lip Polish Exfoliator, a hydrating lip scrub that gently buffs and smooths dry, flaky lips while maintaining moisture, making it an essential prep step for any lip colour application.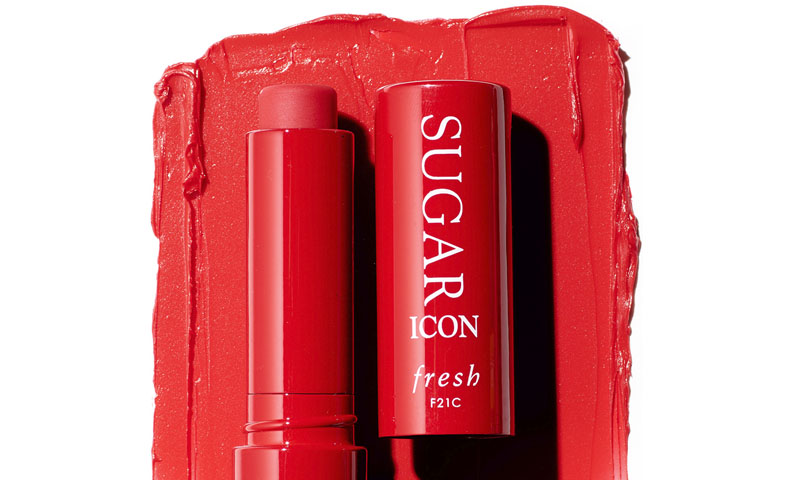 Spritz & Sparkle
No party-prep routine would be complete without a pre-party spritz & sparkle. Inspired by France's Champagne region, our Citron de Vigne Eau de Parfum makes for the perfect festive scent with its sparkling citrus blend of pink grapefruit, pinot noir accord, jamine tea leaves and lemon grass.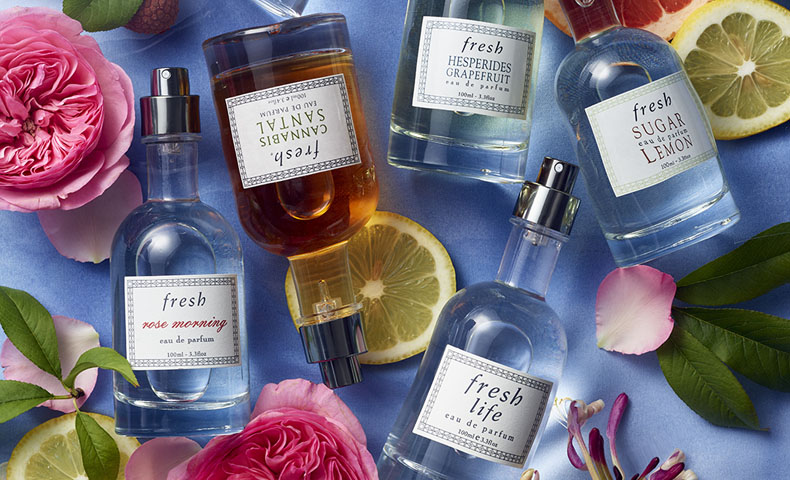 Shop the post