true
true

Tips & Tricks
Summer Exfoliation 101
Scrub can't even handle me right now.
It's officially been two weeks of summer. And, if you're like us, you're probably more than ready to exfoliate away the evidence of any winter damage and get those pins on show. But before you begin to scrub away to better days, hear this: Summer exfoliation requires closer attention than exfoliating in any other season and there are a few things you need to know…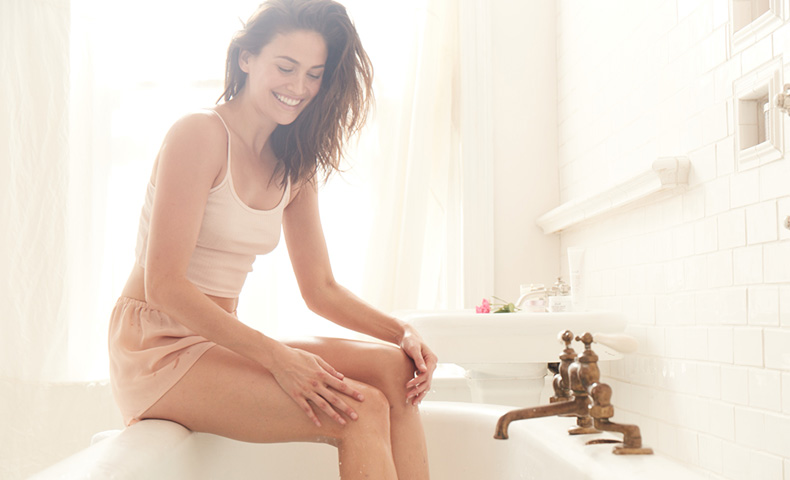 Before you scrub

Although we recommend a full body exfoliation once a week (we suggest you use our Brown Sugar Body Polish if you're not already as it feels and smells amazing), the summer months mean more outdoor activities in the sun and how you treat your skin should reflect that. Your skin will look and feel more dry, be sweaty (ew), and your pores may feel more clogged than usual. It's worth noting however that exfoliating can increase sun sensitivity by up to 45%. So, if you're thinking of exfoliating this summer season, read on…

If you're a sun seeker

If you are planning on spending your days in the sun and working on your tan (hello bronze goddess), make sure to add an SPF to your skincare routine and cut down exfoliation to every other week. We know this may feel counterproductive given we usually suggest exfoliating once a week but given the skin becomes more sensitive, exfoliating any more than this may cause more damage than good. Thus, if you're looking to increase sun protection, either of our sunscreens will do the trick. Try pur Peony Brightening UV Sheild Suncreen SPF 50++ a powerfield sheild against UV rays aswell as pollution. Or, our nourishing and water-resistant Sugar Sport Treatment Sunscreen SPF 30 with added hydration for both lips and face.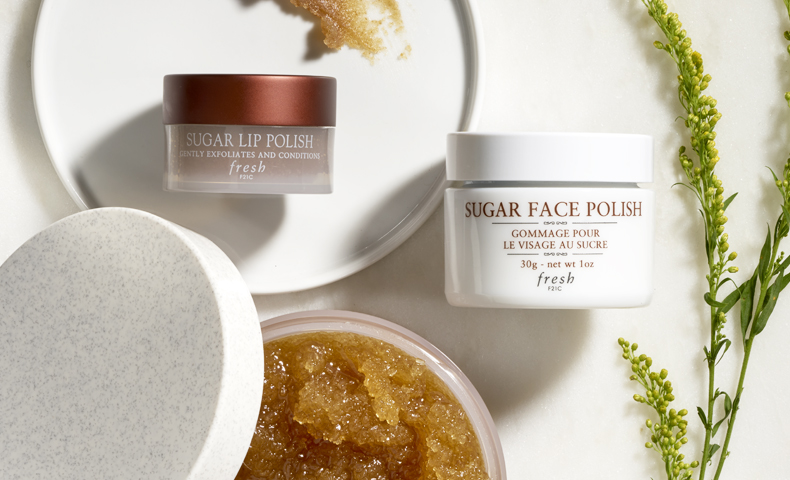 Shade for days

If you plan on staying covered up and protecting your skin from future sun damage by staying in the shade, hop in the shower and exfoliate away! For your face, try dermatologist-recommended Sugar Face Polish, or for a quick exfoliation plus a host of other skin enhancing benefits, use Lotus Youth Preserve Rescue Mask.

Missed a spot?

If the sun did a number on you and you find yourself with an unwanted burn, make sure to avoid exfoliation in the affected areas as you could enflame the burn more and slow down the healing process. A final tip: Up the amount of antioxidant-rich foods in your diet! This is a great natural and easy way to protect your skin from sun damage. For fruit and veggies try berries, grapes, carrots, spinach & pumpkin. Whilst seafood, lean meat and tea are great too!
Shop the post