true
true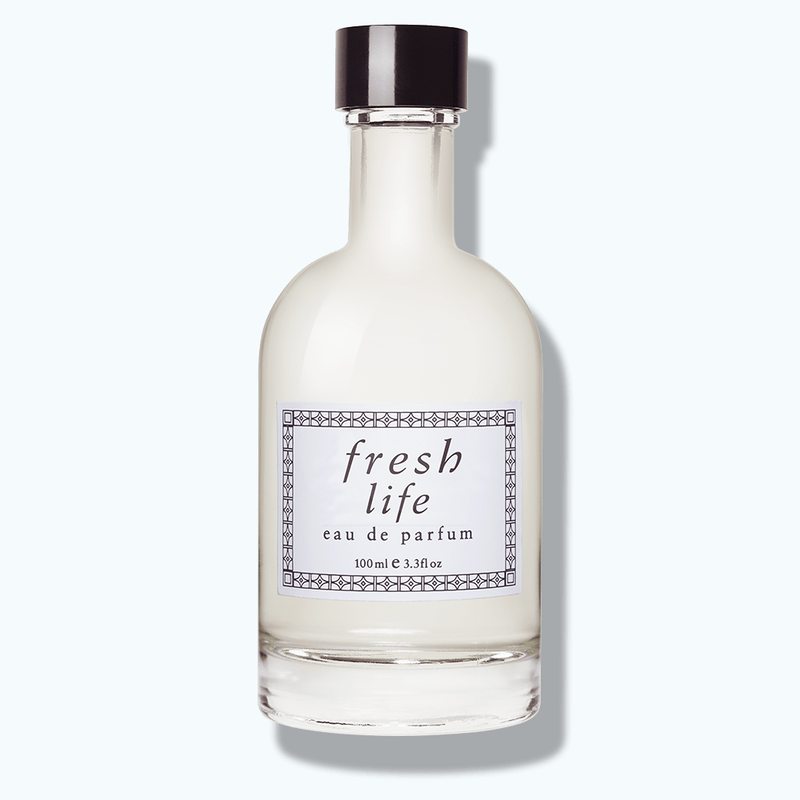 Fresh Life Eau de Parfum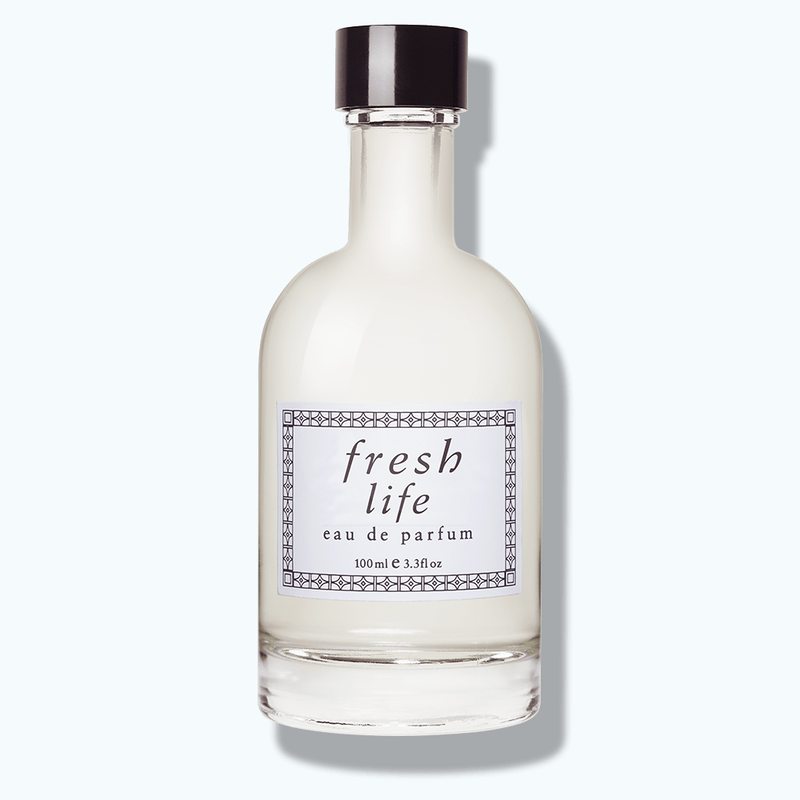 Fresh Life Eau de Parfum
£76.00
A sensual citrus fragrance that conjures the freshness of a clear blue sky, sweet morning air, a sparkling sun, and velvety water
Get a notification when this item is back in stock
Thank You, you'll get an email when item is available
Fresh Life Eau de Parfum is very different from any other fragrance. In order to capture the essence of a "fresh Life" in one bottle, co-founder Lev Glazman had to create four separate compositions—the scent of earth, the scent of air, the scent of sun, and the scent of water—that he then blended into one ultimate fresh moment.
Earth is my scented bed
Velvet Bergamot, Vanilla Grass, Dreamy Cypress
Air is infused with a sweetness
Grapefruit, Lilac Leaves, Transparent Magnolia
Sun is sparkling silk
Silk Amber, Warm Orange, Tonka Flowers
Water is my blue sky
Sweet Cucumber, Sparkling Moss, Morning Dew
"I awake in the morning to damp earth breathing beneath my toes. The fog curls across the pond like a soft cloud; the air is infused with a sweetness. As the rising sun spins everything into silk, I walk into velvety water, taking care not to disturb the purity of this moment. As I swim I imagine I'm flying, the water is my blue sky, full of hope. I am revived. I am reinvigorated. I am fresh." —Lev Glazman, fresh co-founder
Alcohol Denat.
Parfum (Fragrance)
Aqua (Water)
BHT
Limonene
Citral
Linalool
Geraniol
Disclaimer: Fresh product ingredient listings are updated periodically. Before using a Fresh product, please read the ingredient list on the packaging of your product to be sure that the ingredients are appropriate for your personal use.
Where should I apply it?
Definitely your wrists (just don't rub them together since it disrupts the scent's chemistry), your neck, and even your hair (the scent lasts longest there!).
How can I make my fragrance last longer?
Apply it to hydrated skin.
What should I layer this with to make a custom scent?
Layer a citrus with a citrus for a cheerful, refreshing scent. Pair a floral and a citrus for a fresh, crisp floral scent. Mix woodsy and citrus for a sophisticated, modern scent. Pair fruity and citrus for a sweet, joyful scent.