true
true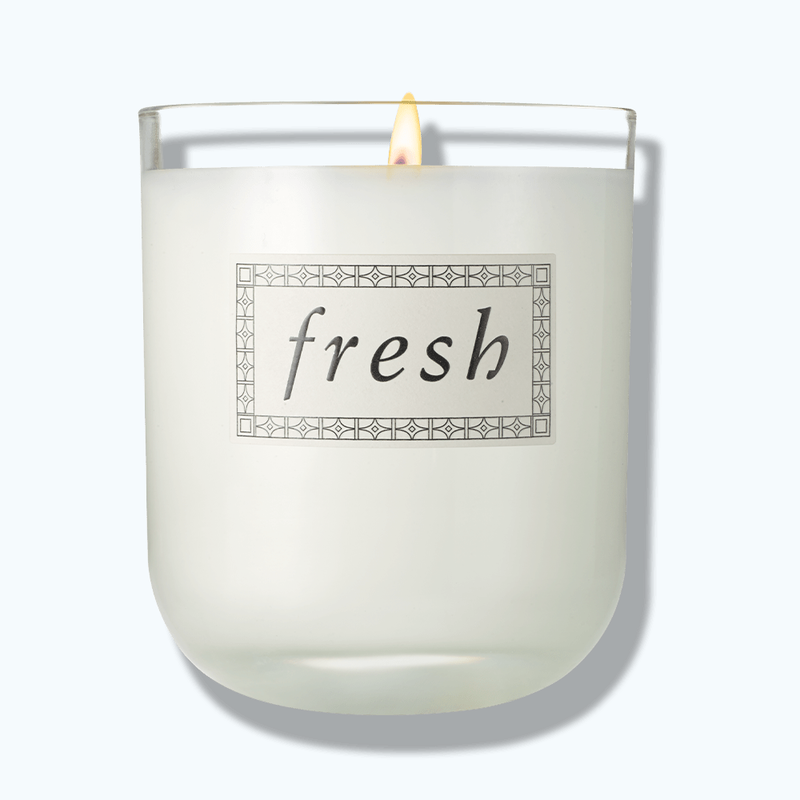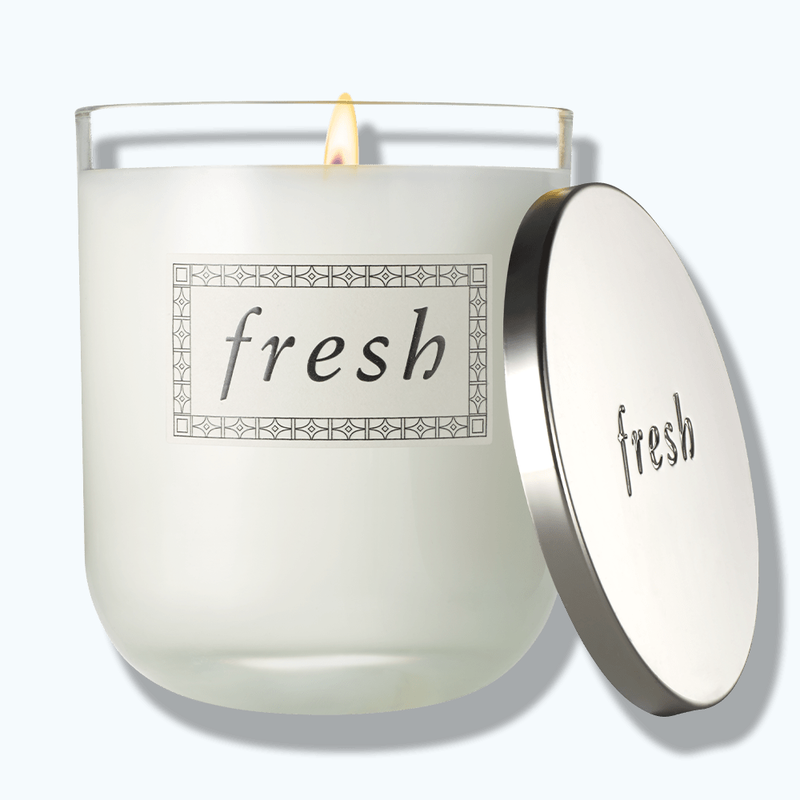 Hesperides Grapefruit Candle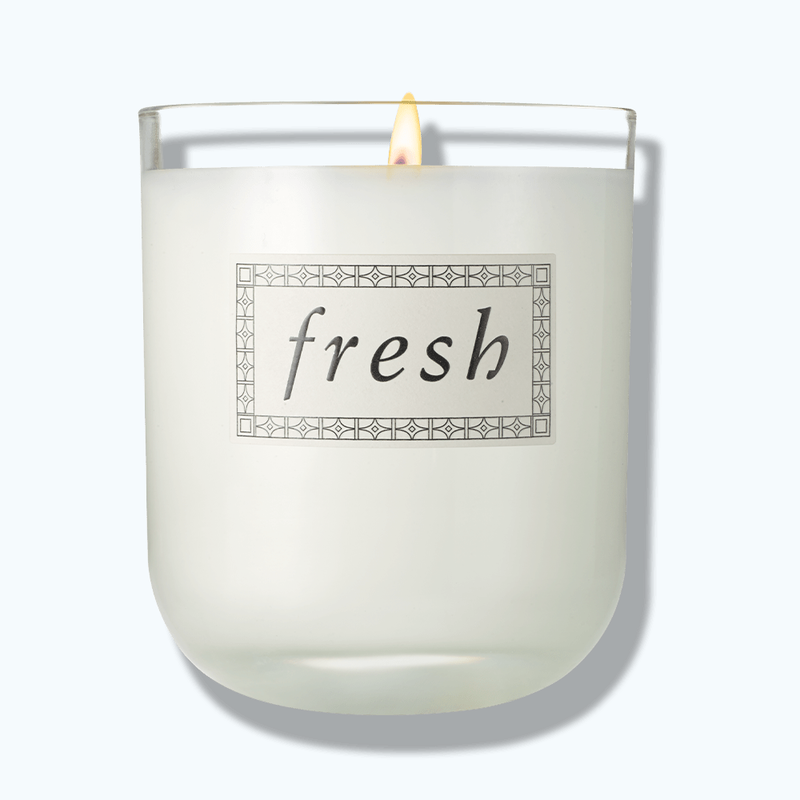 Hesperides Grapefruit Candle
£45.00
A long-lasting scented candle that offers an intoxicating medley of citruses surrounding a pink grapefruit accord for a bright, effervescent scent
Get a notification when this item is back in stock
Thank You, you'll get an email when item is available
Hesperides Grapefruit Candle fills even the largest of rooms with an intoxicating medley of citruses surrounding a pink grapefruit accord. It is made with a premium, lead-free wick and a combination of the finest natural oils and waxes to ensure a clean burn and even fragrance dispersal.
Disclaimer: Fresh product ingredient listings are updated periodically. Before using a Fresh product, please read the ingredient list on the packaging of your product to be sure that the ingredients are appropriate for your personal use.
To extend your candle's sensorial experience, follow these care guidelines:
Do not allow your candle to burn for more than two hours at a time.
Trim the wick before re-lighting your candle; it should never be longer than ¼ inch.
Preserve your candle's scent and prevent dust and particles from getting into the wax by replacing the lid after extinguishing it.
Never leave a lit candle unattended, and do not allow the candle to burn completely down to the bottom of the glass.