We're here for you!
Here at fresh, people are at the heart of our brand. Your wellbeing is our top priority. During this uncertain time, we strongly urge our fresh family to always stay safe.
We have launched a home delivery program to ensure that you can replenish your fresh favorites even when you're at home.
Whether you wish to place an order over the phone/email or WhatsApp, the details are listed below. The steps are simple and we're always working the best we can so that you can shop for your fresh must-haves as soon and as conveniently possible.
As always, if you have any enquiries, feel free to drop us a message on Fresh Singapore Facebook page.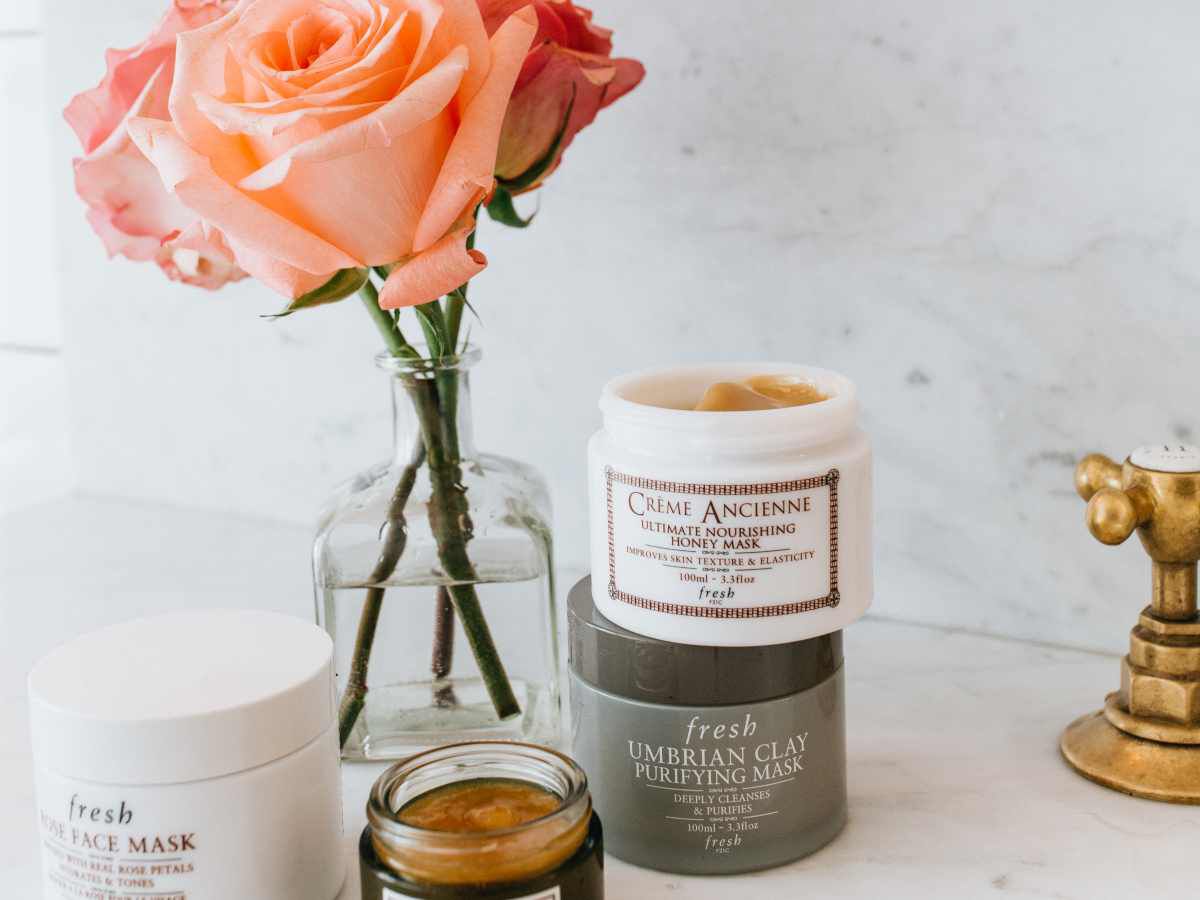 Step 1
Place an order of your fresh favorites with our fresh alchemists via:
Email: sgpayment@fresh.com
Phone: +65 8939 9708
Operating Hours: Monday - Friday, 10.30am - 6.30pm
WhatsApp us!
Step 2
We will send you a confirmation of your order via email/SMS. Simply reply "YES, I confirm." if the items are correct.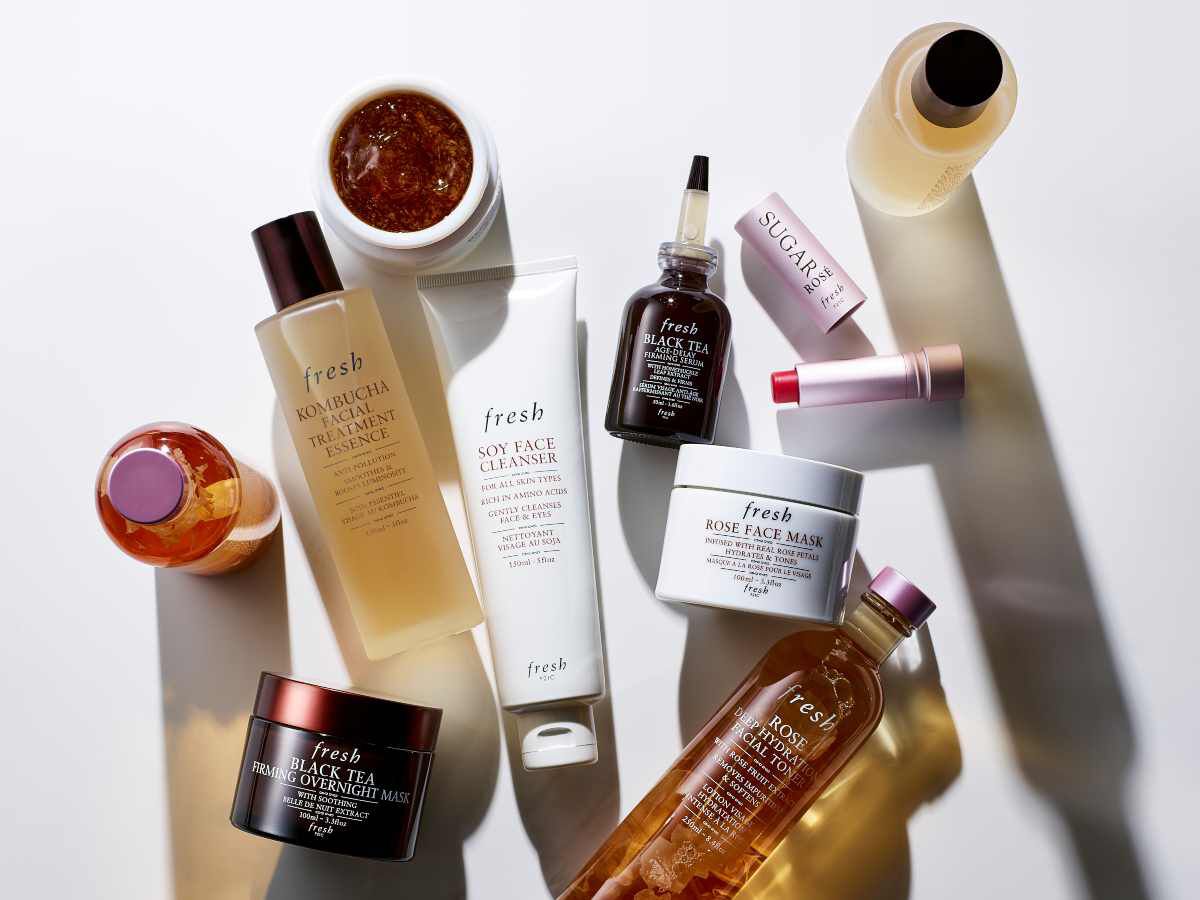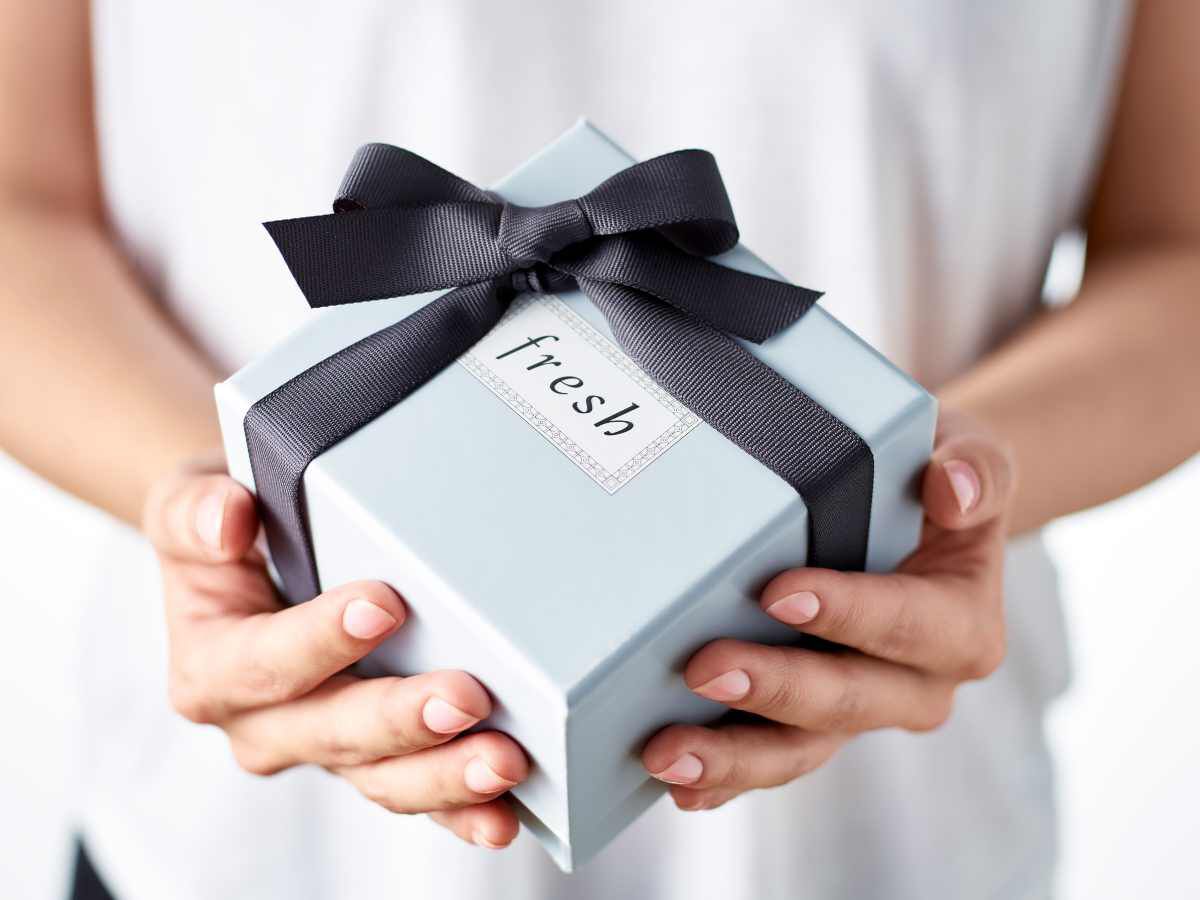 Step 3
After we've received your confirmation, a payment link will be sent to you. We'll proceed to prepare your order once payment is received.
Step 4
Keep calm, and your parcel will be delivered to your doorstep within 3-5 days working days!
(Free shipping for purchases of $100 and above. Otherwise, $5 shipping fee will be applied.)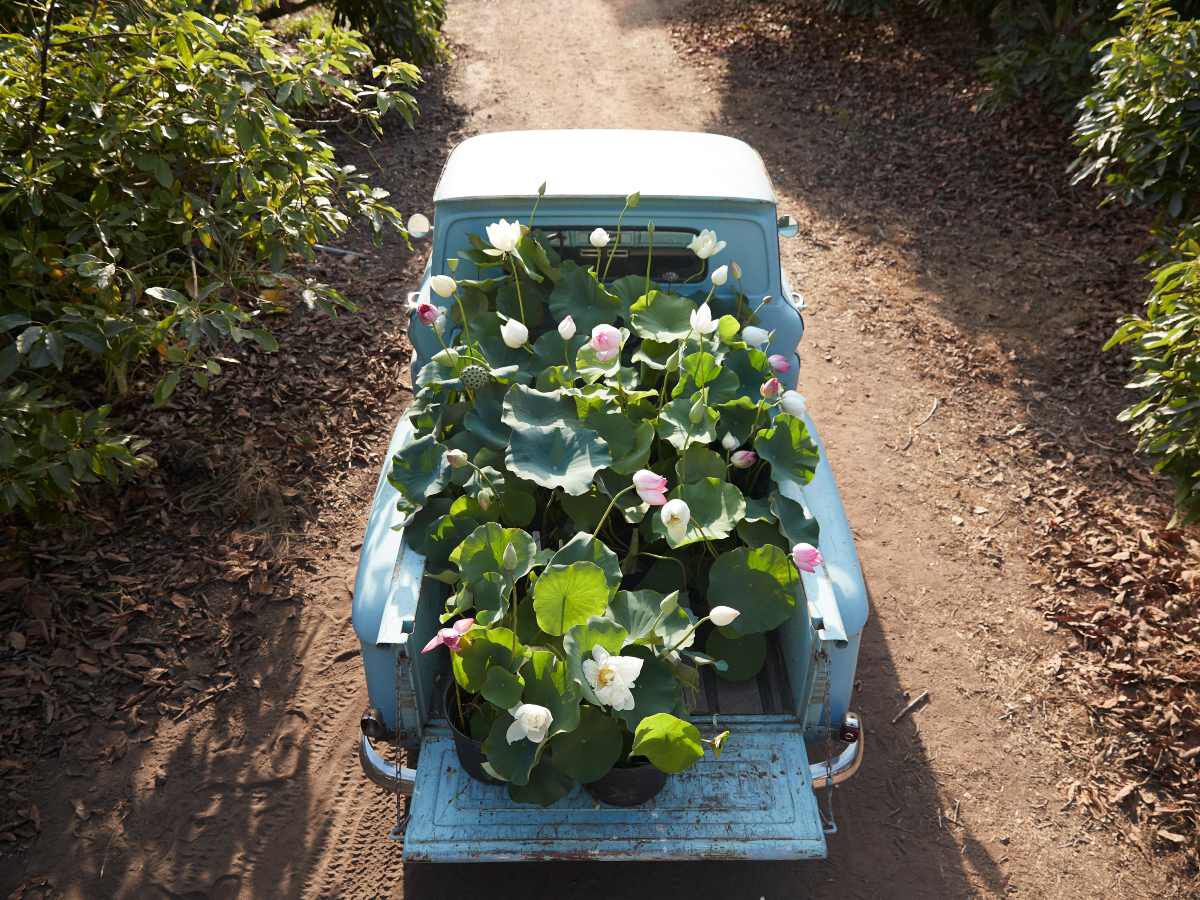 Frequently asked questions
How do I know if my order went through?
Upon receiving your order via email/phone/WhatsApp, we will contact you within 1-2 working days to confirm your order. Upon confirmation of your order, we will send you a payment link where you can make payment via credit/debit card on VISA or MASTERCARD. Once payment is successfully made, you will receive a confirmation of your order. Your order will be sent in 3-5 working days upon payment received.
What kind of payment method can I use?
Visa or Mastercard
How much does delivery cost and how long does it take?
Shipping will be free of charge with a purchase of 100SGD and above. Otherwise, a shipping charge of 5SGD will be applied. You may expect your order to be received in 3-5 working days.
Can I track my order?
Orders will not be trackable by our guests at the moment, but feel free to write in to us at sgpayment@fresh.com if you have not received your order after 5 working days.
What is the exchange and return policy?
Fresh would like you to be satisfied with your purchase. If you would like to exchange your fresh purchase, you will need to inform us within 48hours upon delivery of your order at 89399708. Kindly retain your delivery invoice and present it together with the unopened and unused product to us when the Fresh Shops re-open. Please see our return policy in the T&Cs below.
Can I request samples?
We are happy to provide available samples for your trial. However, we apologise that we are unable to prescribe complimentary samples at the moment for home delivery until our stores resume operations.
Are your products authentic?
We represent Fresh Inc directly and only sell brand new, 100% authentic products. All products ship in their original manufacturer's packaging with seals and tags intact.
Need more information?
You may find out more about Fresh Home Delivery service in our terms and conditions page.
Terms & Conditions