"If you love fresh, you share fresh."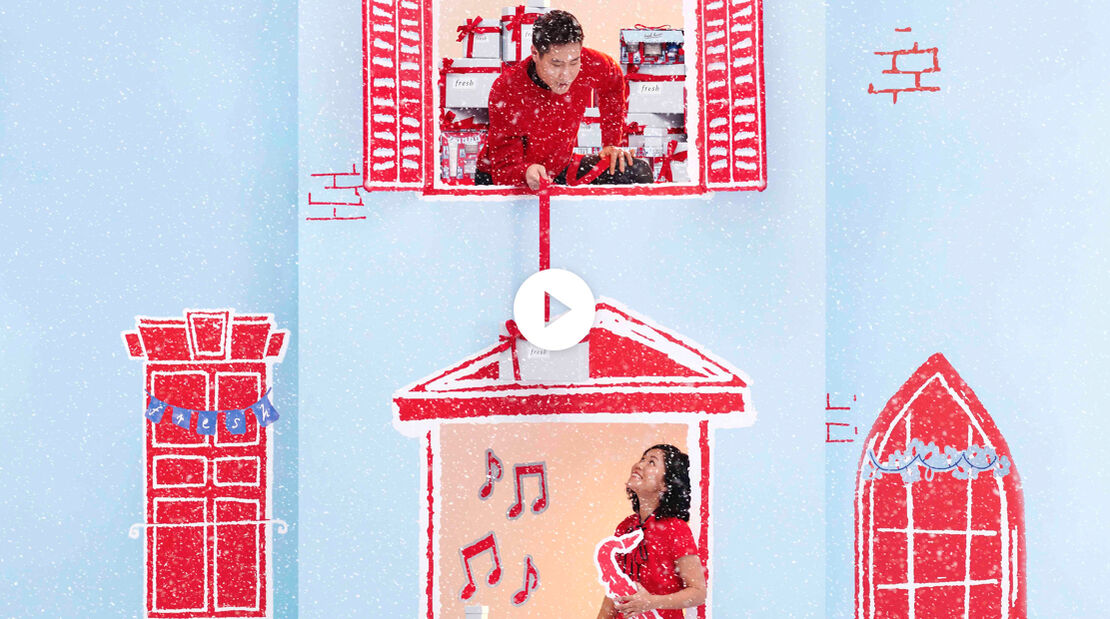 Welcome to the fresh house
A place where magical moments are shared under one roof. Whether it's a gift exchange with a neighbor or a sentimental present for a loved one, you can find magic in a fresh box.
#FreshLoveSG
When you love something so much, you want to share it.
HOLIDAY MAGIC
Get inspired