The Anti-Pollution Experts

cleanses & treats powered by skin-balancing prebiotic inulin

protects & boosts luminosity with 24-hour triple pollution protection
cleanses & treats powered by skin-balancing prebiotic inulin
protects & boosts luminosity with 24-hour triple pollution protection
Kombucha Cleansing Treatment with Prebiotic Inulin
A cleanser and treatment in one that removes pollutants, impurities, makeup including mascara, and sunscreen while treating with prebiotic inulin for ultimate clarity
HK$390 /200ml; HK$200 /75ml
Shop Now
What You See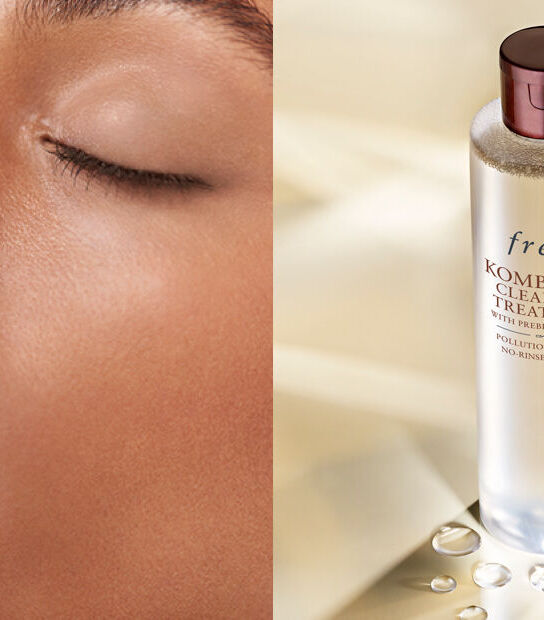 100%
saw improved skin clarity*
+13%
in smoother skin texture**
100%
said skin was instantly balanced*
*self-assessment, 61 subjects, 4 weeks **clinical assessment, 29 subjects, after 4 weeks
Kombucha Facial Treatment Essence
Our best-selling anti-pollution treatment essence powered by potent kombucha to deliver 8 benefits for smooth, luminous skin.
HK$280.00 - HK$860.00
Shop Now
Why Kombucha?
"I started drinking kombucha and became so infatuated with the power of fermentation—how it made me feel energized and detoxified—that I wanted to highlight its potential on the skin. We believed so deeply in its benefits that we conducted our own research and revealed it has powerful anti-pollution properties."
―Lev Glazman, fresh co-founder